The pandemicide rocked – 02/23/2021 – Atila Iamarino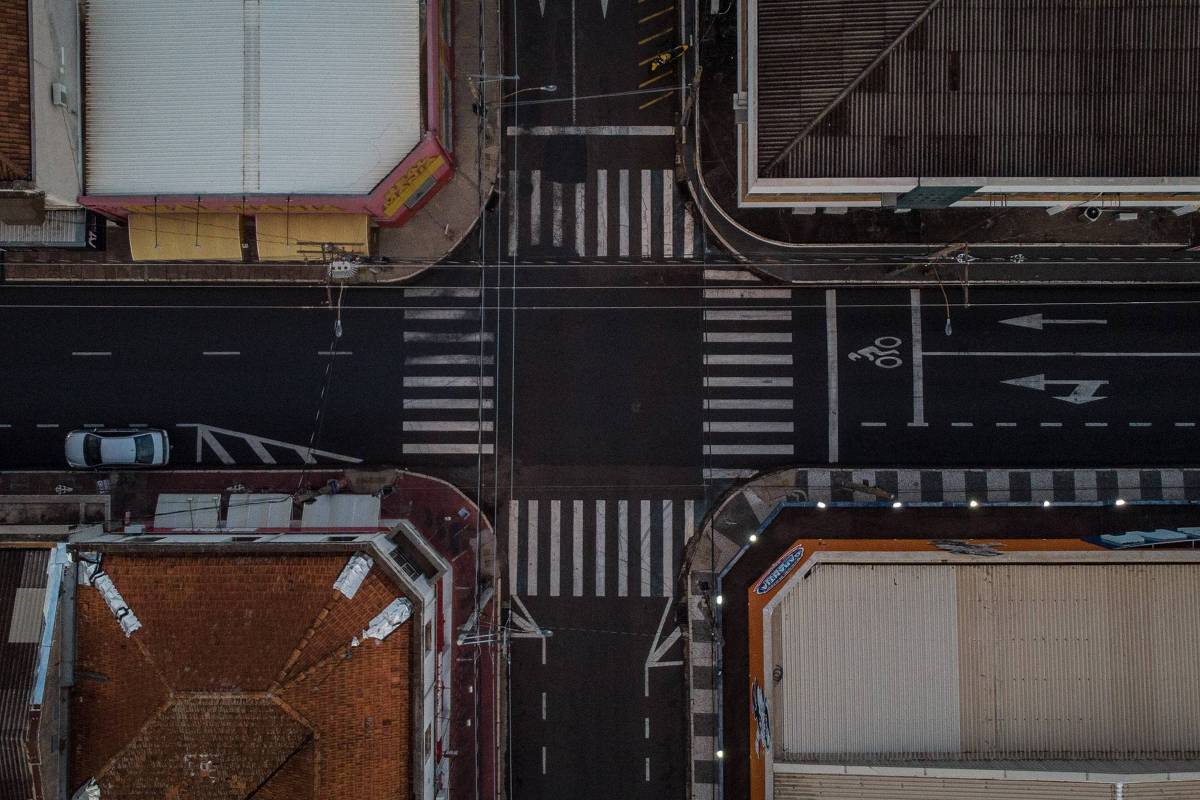 We have less than 3% of the world population, but 1 in 10 people who admittedly died from Covid in the world died in Brazil, a country that had one of the ten largest GDPs in the world.
We have other problems clamoring for attention between high dollar, fuel price, growing threats to democracy, BBB participants … We are tired of staying at home, away from each other, tired of this imposed routine. But we have already lost at least a quarter of a million Brazilians to a pandemicide. A pandemic that results from a conscious choice of federal management, according to the research "Rights in Pandemia", coordinated by Professor Deisy Ventura, from the USP School of Public Health. And there is no sign of the millions of vaccines that will be missed in the coming months.
By monitoring basketball professionals in the USA, those infected with variant B.1.1.7 appear to spend up to eight days in this transmissible stage of the disease, instead of transmitting the virus for four or five days, like regular Covid. This is one of the factors that seems to make this variant more transmissible. And according to different English scientific groups, this variant also seems to increase the risk of hospitalization and death. The P.1 variant, which asphyxiated Manaus and explodes in cases in Brazil, has the same changes as B.1.1.7 and others.
The 9 million or so "recovered cases" that the Ministry of Health promotes do not mean anything now. By the end of last year, it could mean that some of these people would not catch Covid again. But after running out of oxygen in Manaus, the capital where it is estimated that up to 75% of the population had Covid last year, this illusion is over.
And the North region is just the beginning. Last year, we had an outbreak of the regular coronavirus, which started in capitals and gradually became internalized. We went through terrible moments, but we had time to redirect patients from the capitals to the countryside and vice versa. Now the disease is already in the whole country. It is more transmissible and possibly more lethal. More infected people need a hospital and spend more time in hospital. And whoever took it can take it again.
In Scotland, vaccinees are being less hospitalized. In the USA, mortality drops among vaccinated nursing home residents. In Israel, cases have dropped with the lockdown and hospitalizations are falling among vaccinated elderly people. No miracle spray. And for each "expert" claiming that "lockdown" doesn't work, there are Australia, New Zealand, Thailand, Vietnam, Senegal, Uruguay, China, Finland and other countries that handled the virus on the basis of the test, contact screening and strategic closure. No early treatment.
Here, the Ministry of Health is not mobilizing to buy vaccines as a country. We are at most a headless catch of municipalities and states doing what they can to save themselves. Familiarity with Covid generates indifference, but the beds are running out and reality screams. We already see smaller cities, like Araraquara, with 100% occupancy of ICUs. Holding Covid this way is the most expensive way out, both in terms of finances and lives. And it practically guarantees that the largest possible number of patients will have the worst possible care, as the units and health professionals work at the limit and any mistake turns into catastrophe.
We have not yet reached the respiratory virus season. Variants do not yet dominate the cases in the country. The year 2021 has barely started. But we have already recorded more than a thousand deaths a day. When will we have a national plan to combat Covid? When are we going to treat strategic closure and vaccines as a national priority?
LINK PRESENT: Did you like this column? Subscriber can release five free accesses from any link per day. Just click on the blue F below.