The parents must work more closely together to create school enjoyment for everyone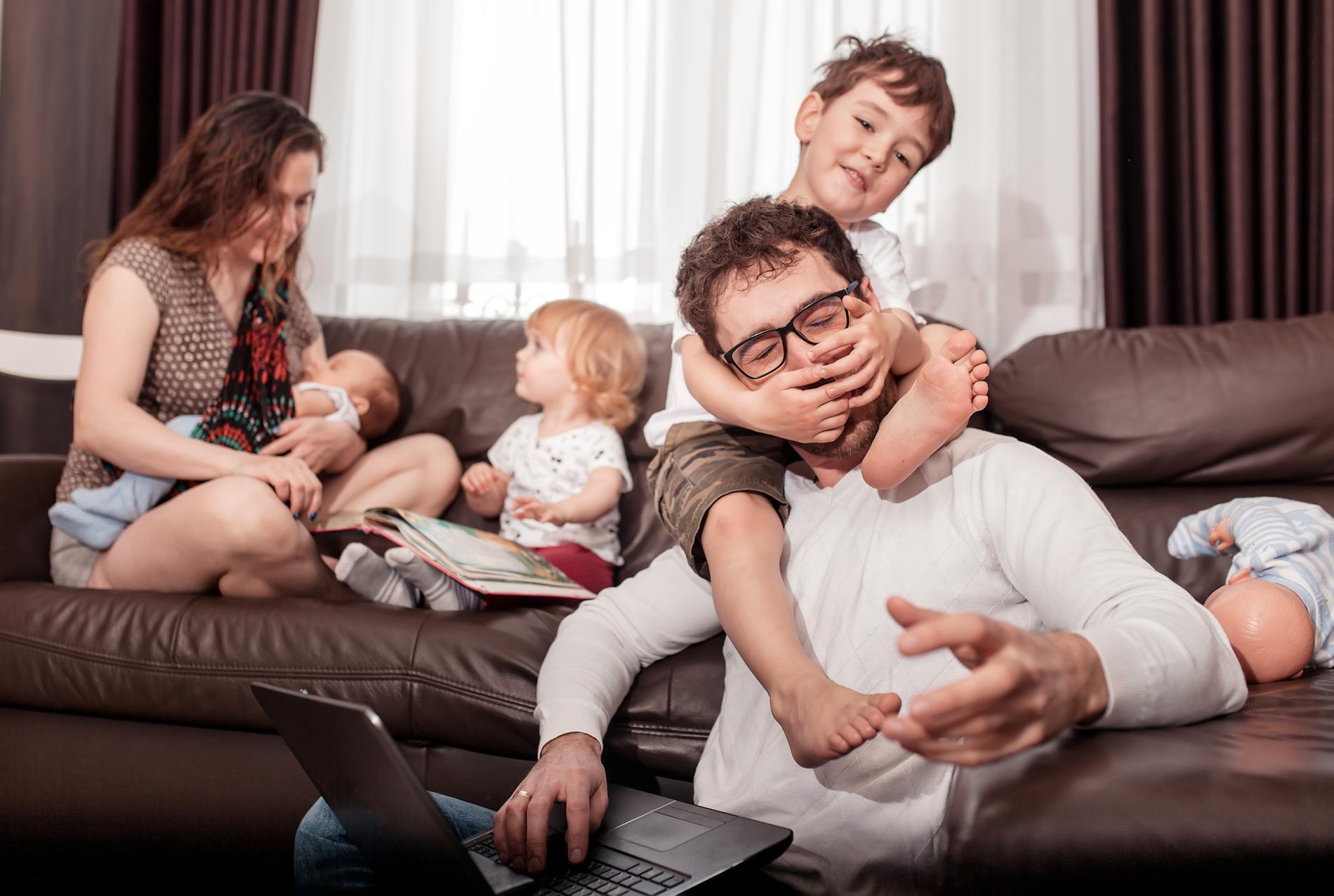 DEBATE: The student survey shows an increase in young people experiencing bullying. I am curious about what Tonje Brenna and co. mean is the way to go to create better days? Here are some tips from me.
Siri Abrahamsen

Founder of Gleding, author and speaker
Debate
This is a debate post. The entry was written by an external contributor, and quality assured by Aftenbladet's debate department. Opinions and analyzes are the writer's own.
After my hundreds of school visits, gatherings with children and young people and parent meetings around the country, as well as having read what can be read to create a good environment for growing up, I have noted a few points that I believe are central:
The home is very important. Parental involvement, extended family, neighborhood – community. We have become relationally poor. Where are we for each other? What meeting places do we have across generations? Do we talk together about our children? The "village" does not appear by itself. We need social training in being with different people with different opinions and stories than our own. Children and young people need to be met with empathy in order to develop their own empathy. It's no use telling them what to do when dealing with others, if they don't get that love and understanding themselves.
Quality time together without a screen
It is also important that parents get help early on to understand themselves in order to be able to take care of their children's needs and set boundaries with love. Many parents have so little time with their children that time together becomes time without clear boundaries and expectations. What do the children watch alone on the screen? How do we discuss what is okay or not okay to say to and about others? Are we talking together about Andrew Tate, about various YouTubers, Tiktokers, about violence, values ​​and attitudes? What do you stand for dear mum or dad?
For our empathy to grow and develop, face-to-face contact is required. Have screen-free zones. Talk about how things are going with the other children at school, the new ones, those who are struggling, who can we help and invite? Ask the children and show that we also care about the others
The school can also do its part. Do we use the parent meetings to get to know each other better or to get information from the school that could have been an email? The best schools are absolutely fantastic in their FAU work. Should we have a form of FAU in upper secondary schools as well?
Does the school see parents as a resource or as a demanding nuisance? I know this is being pointed out, but I have seen different attitudes in schools. Do the principal and management raise their staff? Are the principal and management active and visible in the co-operative school home? Teaches children and young people more about what they can do to create a good environment. Joy? Or are you more concerned with everything that should be avoided and not done, such as anti-bullying?
Society must also take its share of the responsibility. Do we give the school and working in the school the status it deserves? Do we listen to those who work in schools? It is overtime that they say they need more people and multidisciplinary teams. It seems that many people are completely exhausted. Can we really afford not to take this seriously? What is the long-term effect of having a school with so many exhausted adults? How can exhausted people manage to take all students' experiences seriously?
Do we smile and say hello?
The school's mandate should primarily be to help children and young people find and develop their strengths, have meaningful days, and what is needed for a meaningful life. Then people will be able to learn throughout their lives. If we feel good – we often do well. The school should be built around what provides quality of life – which the Institute of Public Health also promotes: movement, relationships, presence, prosocial behavior and new learning. If we connect with nature, we know that it builds health and a sense of meaning,
Do we smile and say hello to the young people on the bus? As adults, do we contribute to reflecting the world in a positive way? Do we show goodwill and that we believe in the rising generation? Do we make demands with love? Perhaps you can be a mentor, a sparring partner – someone who shows the young people that the world is full of good people who care. What should everyday life be like? I have seen before how quickly politicians can make things happen. One child who does not enjoy school – is one child too many. Our schools have no chance of achieving this alone. Parents need to get closer, and we need to start now!