The percentage of mutated strains in Germany rises to 30%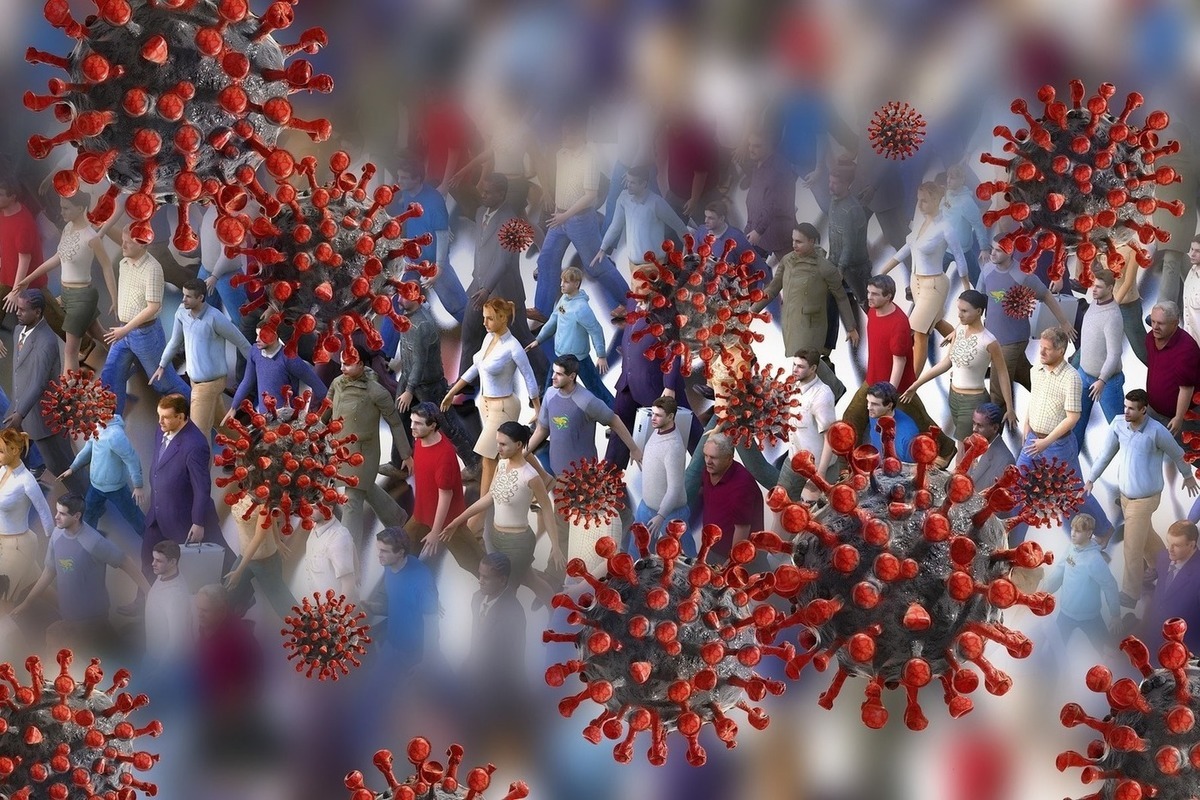 Experts associate the increase in the number of infected in Germany, despite the ongoing quarantine, with the spread in the country of a mutated strain of coronavirus B.1.1.7, which was identified by the UK before Christmas.
Experts report that despite a clear decline in the number of positive tests for coronavirus over the past few weeks, the percentage of diseases caused by the mutated virus has increased significantly, – said Michael Mueller, chairman of the Association of Accredited Laboratories.
In randomly selected tests examined last week, the mutated virus was detected at nearly 30 percent. This information reflects the infection situation that occurred one to two weeks ago.
Germany says this:
Kindergartens, gardening shops, pedicure salons to open in Germany from March 1
Medical internist in Germany: how to make a better career
Discussions will not help: there will be no trips for Easter this year in Germany
Germany: Increase in social benefits by 100 euros for the entire pandemic period