The philosopher Roberto Romano dies of Covid at the age of 75 – 07/22/2021 – Power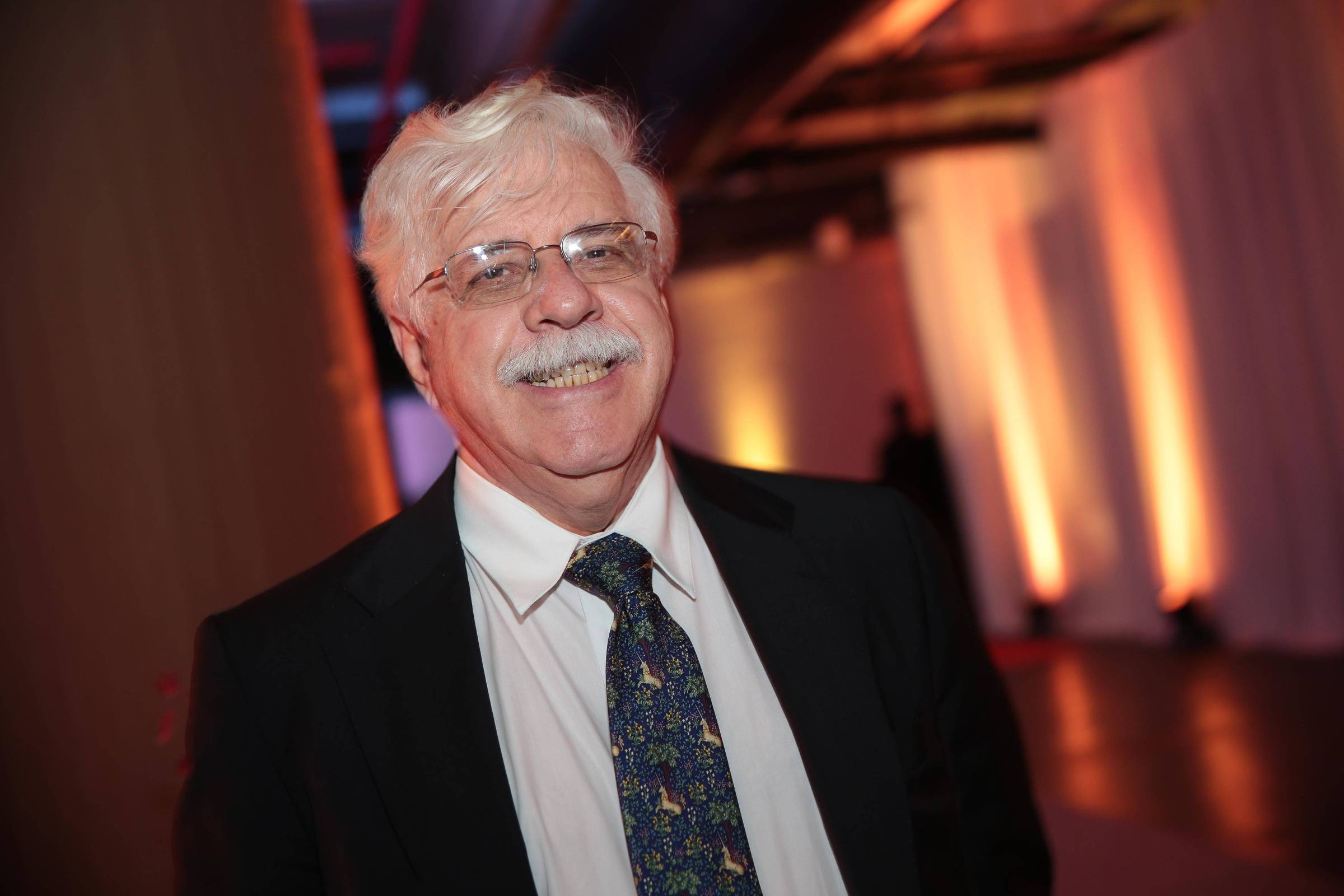 The philosopher Roberto Romano, a retired professor of ethics and politics at the Institute of Philosophy and Human Sciences at Unicamp (State University of Campinas) died this Thursday (22), at the age of 75.
Victim of Covid-19, he was hospitalized at InCor (Institute of the Heart of the Hospital das Clínicas of FMUSP), in São Paulo, since June 11 to treat the disease.
According to a note from the hospital, the professor "developed in recent weeks with a severe clinical picture, which culminated in multiple organ failure".
Author of books such as "Brazil, Church Against State", "Romantic Conservatism", "Silence and Noise – A Satire and Denis Diderot" and "Reason of State and Other States of Reason", Romano was a constant critic of the government of Jair Bolsonaro and the current political moment in the country.
In an interview at the end of 2019, he called the first year of the president's term "as a kind of pedagogy from hell".
"It was a bad government. A government that does not excel by the example of respect for the Constitution, the laws and correct ethical customs," stated Romano at the time.
Romano considered that the first year of the current government was a setback for the country.
"In ethical terms, [foi] a very serious setback in relation to the situation of Brazilian social and political life, encouraged by the example of the president himself and of some ministers."
The philosopher said at the time that he did not expect the ideological charge to be so strong. I expected conservative, right-wing thinking, "close to nostalgia for the military period because the candidate Bolsonaro never made a secret of it. Now, with this violence, I didn't expect it. This virulence of the president's speech and actions set fire to a gunpowder fuse".
In text published in leaf in February 2019, Romano argued that the separation of state and church in Brazil has gone through setbacks since it was signed in the country by the 1891 Constitution and remains under attack from groups that intend to impose religion on public life.
"Today Catholic leaders, united with churches and evangelical movements, intend to give the State and society legal forms against secularism. Evangelicals are replacing Catholicism, now they imagine themselves as the new soul of the state body," said the philosopher.
Referring at the time to Bolsonaro, Romano added: "The president-elect gave the password: we are a Christian state, not a secular one. Thus, the religious resumes his political pretensions under the directive of sects that do not justly follow the reform, do not value the civil trait of state affairs".