The poor man's solution is best for all prematurely born children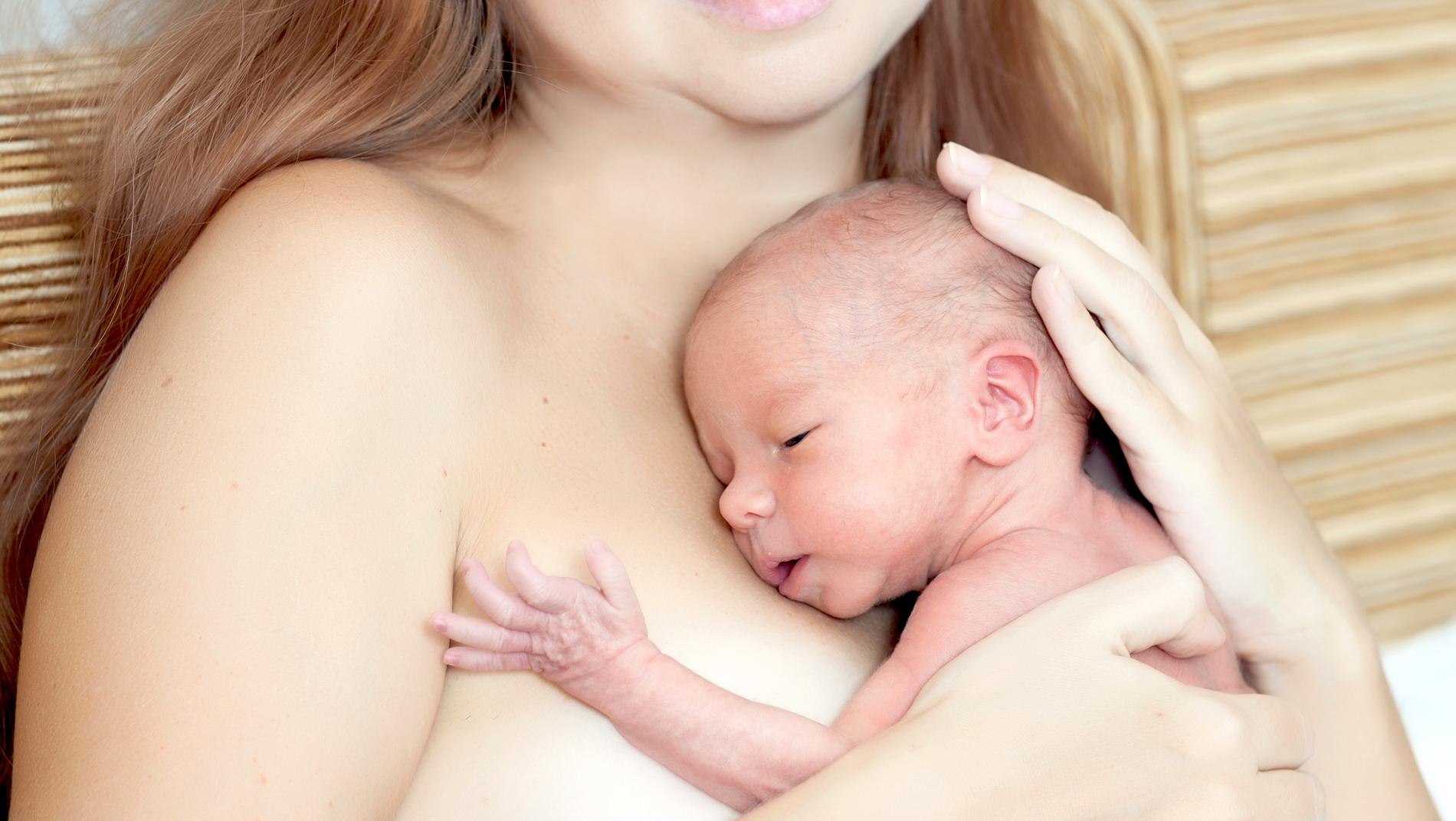 CHRONICLE: The World Health Organization (WHO) has now concluded that skin-to-skin is better after premature births than modern incubators.
Karoline Lode-Kolz

Pediatrician and clinical neurophysiologist, SUS; PhD candidate, UiS

Siren Rettedal

Neonatal specialist, SUS; professor of neonatal medicine, UiS

Hanne Markhus Pike

Pediatrician, SUS

Kirsten Engstøm

Research and specialist nurse, neonatal intensive care unit, SUS

Henriette Tokvam

Specialist in child and youth physiotherapy, SUS

Karen Instebø

Specialist in clinical neuropsychology, head of the special mental health clinic for children and young people, SUS
Debate
This is a debate post. The entry was written by an external contributor, and quality assured by Aftenbladet's debate department. Opinions and analyzes are the writer's own.
Did you catch what happened out in the world last week? The number of people on earth exceeded 8 billion. It was a warm-up for the football World Cup in Qatar. The war raged on in Ukraine, with rocket strikes in Poland. Climate activists tried to stick to Munch's "Scream".
The memory of the pandemic quickly fades in our consciousness as new worries arise. Earth can be experienced as a ship without a course, in a raging storm, where the crew jumps in all directions with their convictions and priorities without a glimmer of light in sight.
But, – in the middle of all this chaos, a small revolution has taken place this week which will affect the lives of many in a good way. Regardless of where on this planet one is born, poor or rich, premature or at term, something has changed.
This has been possible because people from all continents of the world, regardless of religion, political beliefs or financial interests, have united around a common desire: To be able to offer the most vulnerable of the newborn children a better welcome into the world and give them an opportunity better life.
Kangaroo mother care
Child mortality has for years ravaged overcrowded neonatal wards in low-income countries, where access to good hygiene is a luxury and a lack of medical equipment a fact. Over time, midwives, nurses and doctors around the world have observed the premature newborns – that is, children born too early – made up their minds, tried out theories, cautiously and exploratory – first quietly, in Colombia, South Africa, Ethiopia and Vietnam, then with a more systematic scientific approach.
It was realized that prematurely born babies who were placed skin-to-skin with their mother had a greater chance of survival than those who received standard treatment in an incubator or bed.
Kangaroo Mother Care (kangaroo mother care) is defined as continuous skin-to-skin contact between mother and child that starts in the hospital and continues at home, with adapted follow-up and arranged mother's milk and breastfeeding.
The method was recommended by the World Health Organization (WHO) in 2003, – in stable premature babies who had already lived a few hours, weeks or days. The aim was to reduce mortality in low-income countries. The only problem was that many of the children did not survive the first few days and therefore never got to benefit Kangaroo Mother Care.
Instant skin-to-skin is
not at all the solution of the poor,
but on the contrary the best
we can wish for at barn.
High technology was not the best
Knowledge increased about the benefits of skin-to-skin contact for these little ones: more stable body temperature and heart and breathing rate, fewer infections, more breast milk production and greater weight gain, better mother-child bonding, less crying during painful procedures, better sleep.
So why not offer this to the very premature babies as soon as they were born? Was it even possible? Was it safe?
In high-income countries, we also had to crawl to the cross and admit that our technical equipment did not do the whole job: Children, adolescents and young adults born prematurely were prescribed medication for developmental disorders and mental disorders to a greater extent than their peers.
In 2017, the World Health Organization started a study in low- and middle-income countries where prematurely born children with a birth weight of 1–1.8 kg were immediately placed skin-to-skin after birth. The results quickly became so clear that the study had to be stopped earlier than planned, it became unethical to continue as immediate skin-to-skin contact after birth gave a 25 percent lower risk of dying.
Stavanger University Hospital and Karolinska Institutet in Stockholm entered into a collaboration and started a study in 2018 called Immediate Parent Infant Skin-To-Skin Study (IPISTOSS) where premature babies born between gestational weeks 28 and 33 were placed skin-to-skin immediately after birth and lay skin-to-skin for the first 6 hours. Our study ran parallel to the study conducted by the World Health Organization and largely used the same type of study protocol.
This was a completely new procedure for such premature babies, and it required a lot of preparation with simulation training beforehand. Our first results, recently published, show that even in high-income countries, immediate skin-to-skin is best for these children. The method is not only safe, but also provides stable temperature adaptation after birth, with smaller variations than with standard incubator treatment. You also see benefits with regulation of breathing and pulse in the first six hours of life.
also read
Karoline Lode-Kolz in 2021: "Premature children – what if we were wrong?"
A global breakthrough
So what happened last week? Yes, on 15 November the World Health Organization published new guidelines for the whole world, where immediate skin-to-skin contact is now the new gold standard. Instant skin-to-skin is not at all the poor man's solution, but on the contrary the best we can wish for at barn. Aren't they crazy?
Thank you to the parents and children in Stavanger and Stockholm, and in India, Malawi, Nigeria, Ghana and Tanzania, who took part in the studies! Thanks to the healthcare personnel who took on the challenge day and night and made sure everything went well! Thank you to those of you who got the idea, and who dared to challenge ingrained, old habits!
Together, we humans are strong. When we dare and want to, we can stay on course in the storm and find our way through the chaos.