The preliminary reason of collision with pedestrians near Anapa is named | News | News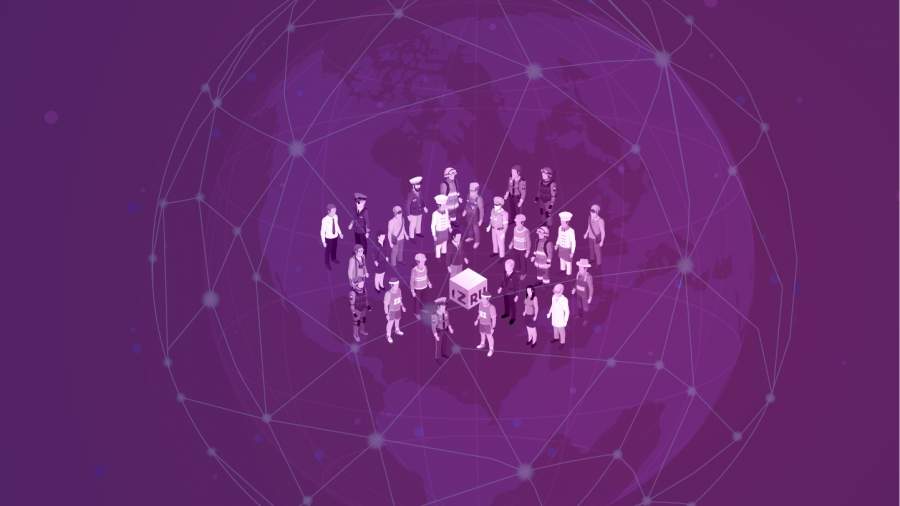 The reason for hitting pedestrians near Anapa, according to preliminary data, was the loss of control by the driver due to the fact that he fell asleep at the wheel. This was announced on Thursday, July 22, at the press service of the Krasnodar Territory Prosecutor's Office.
It is noted that on the fact of the incident, the regional prosecutor's office initiated an inspection. The interdistrict prosecutor Alexander Fomenko also went to the scene of the incident.
Victims of road traffic accidents are in a stable condition and conscious, at present they receive all the necessary medical assistance.
At the same time, as Fomenko said earlier, the driver, according to preliminary data, was in a sober state at the time of the accident.
The incident took place in the village of Sukko near Anapa on the same day. The Toyota RAV4 crossover drove onto the sidewalk, injuring six people, including three children.
According to the REN TV channel, among the victims were a family from the Vladimir region – a 38-year-old man and a 30-year-old woman, as well as two children – boys of three and eight years old. Residents of Saratov – a 69-year-old man and a nine-year-old girl – were also affected. The driver of the car is a 66-year-old resident of Anapa.