The Presidential Grants Fund has identified one hundred best completed projects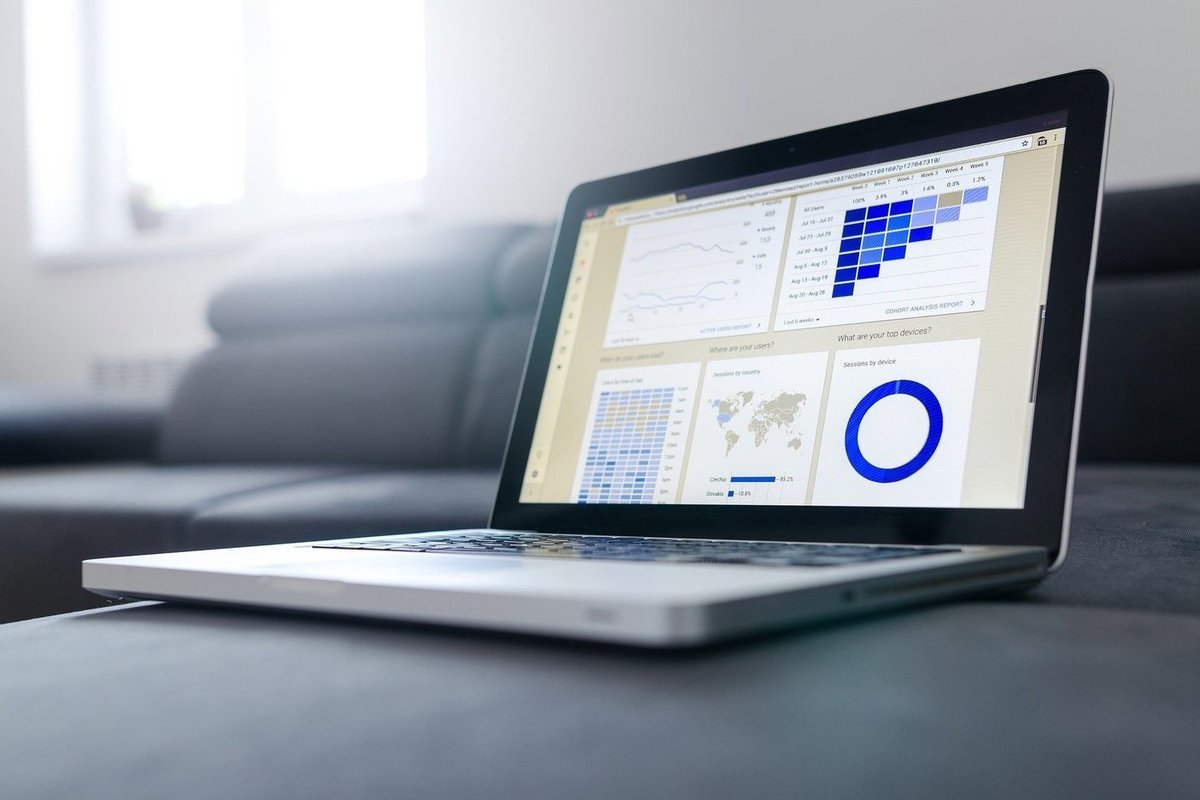 First Deputy Chief of Staff of the Presidential Administration of Russia Sergei Kiriyenko chaired a meeting of the Coordinating Committee of the Presidential Grants Fund at which the hundred best projects implemented with the support of the Fund until the end of 2020 were identified.
According to the press service of the Fund, the evaluation of the projects' results has been carried out publicly since the beginning of the year. Based on the assessment, 100 best practices were selected. They are marked on the website appraisal.grants.rf. a special top-100 badge.
In total, the experts had to evaluate more than 4 thousand projects. In total, 28 thousand ratings and 8 thousand comments were received.
Also at the meeting of the Coordinating Committee, the results of the implementation of the projects were summed up. They are also published on the website in the public domain. As noted in the message, 79% of successfully implemented initiatives make up, another 17% are projects that have received a satisfactory assessment. Unsatisfactorily implemented – about 3% and did not start implementation – less than 1%.
In addition, the Coordinating Committee considered the procedure for co-financing support on a competitive basis for socially oriented NGOs in the constituent entities of the Russian Federation in 2022.