The Prime Minister of Yemen directs to redouble efforts to provide aid to the displaced as a result of the Houthi escalation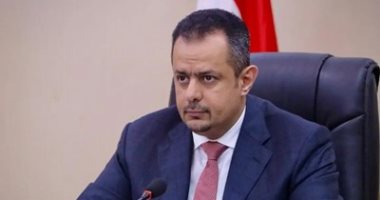 Yemeni Prime Minister Dr. Moeen Abdul-Malik directed his government to redouble efforts to provide humanitarian aid to the displaced as a result of the ongoing escalation of the Houthi militia, especially in the governorates of Ma'rib and Hodeidah.
While chairing a meeting on Saturday in the temporary capital, Aden, of the Executive Unit for the Management of IDPs Camps, Abdul Malik stressed the need to develop a comprehensive vision for managing humanitarian work and coordinating joint efforts in this aspect. Affected families to alleviate their suffering.
The Yemen TV channel quoted Abdul-Malik as saying that the international community should put pressure on the Houthi militia to stop its continuous attacks with ballistic missiles, drones and various weapons on civilians and the displaced in Marib, and its crimes and violations against civilians in Hodeidah.