The project of a resident of the NAO reached the final of the All-Russian competition "Masters of Hospitality"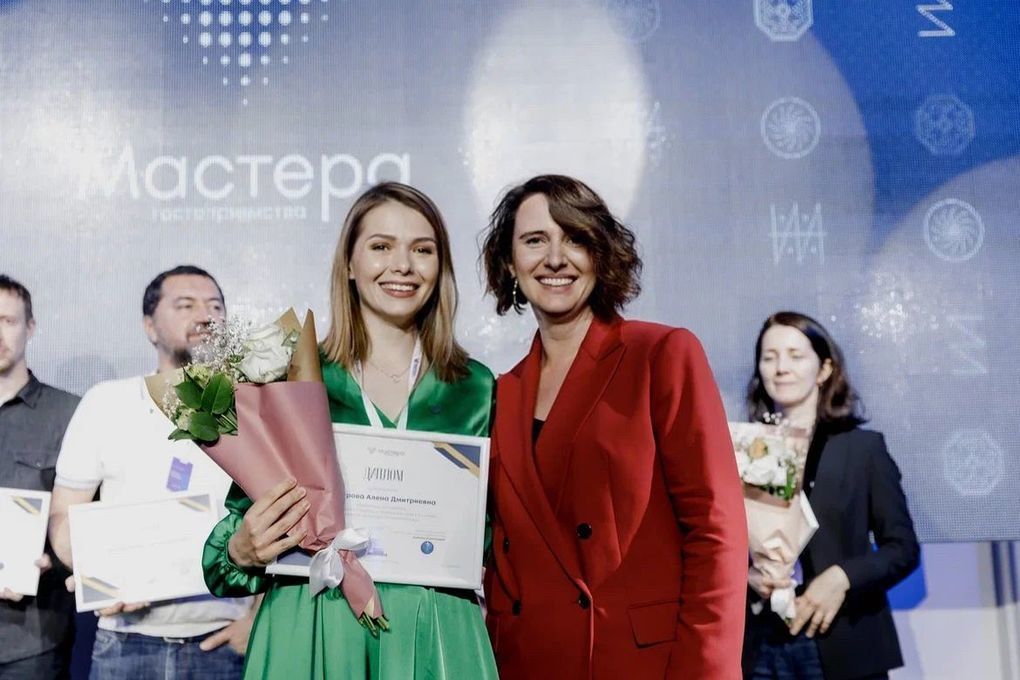 Now the northerner will compete for victory in the final of the competition, which will be held in September
Alena Shustrova became a finalist in the Masters of Hospitality competition for talented and enterprising professionals in the tourism industry. The girl presented her project dedicated to the marketing of territories in front of an expert commission and became the winner of the semi-final in the category "Startups and breakthrough ideas in tourism". Now she will compete for victory in the final of the competition, which will be held in September.
— It was not easy to make my project be believed, because I have no experience in marketing, but I would really like to get a specialized education, so one of the goals of my participation in the competition was education. And I also had a great desire, and I saw no boundaries. And all the stars aligned. The experts highly appreciated the prospects of my project, we will make a case out of it, which in the future we will offer to all remote territories of Russia. There was a lot of support from my relatives, and direct assistance in organizing my trip to the semi-finals and living there was provided by the governor of our district, the secretary of the regional branch of the United Russia party, Yuri Bezdudny, – said Alena Shustrova.
In September, the girl will compete for victory in the final of the competition.
In total, this year 14 residents of the Nenets Autonomous Okrug applied for participation in the competition. According to the results of the intermediate results, three reached the semi-finals of the competition – Alena Shustrova in the nomination "Startups and breakthrough ideas in tourism", Elena Yermolina in the nomination "The Future of Tourism" and Sergey Mishin in the direction "Hospitality Industry Managers". Elena and Sergey have a semi-final yet to come.
The competition "Masters of Hospitality" of the presidential platform "Russia – the Land of Opportunities" is held with the aim of unlocking the country's tourism potential and bringing tourism in Russia to a new level. The main objective of the event is to search for talented representatives of the hospitality industry and further implementation of their projects.
The winners of the competition are waiting for grants for the implementation of projects, as well as referrals for education, internships, job offers, the opportunity to participate in a mentoring program, organizational, methodological and media support for initiatives.
The competition is being implemented within the framework of the federal project "Social Elevators for Everyone" of the national project "Education".