The Russian Ambassador to Germany expects that the political situation will not affect the "SP – 2"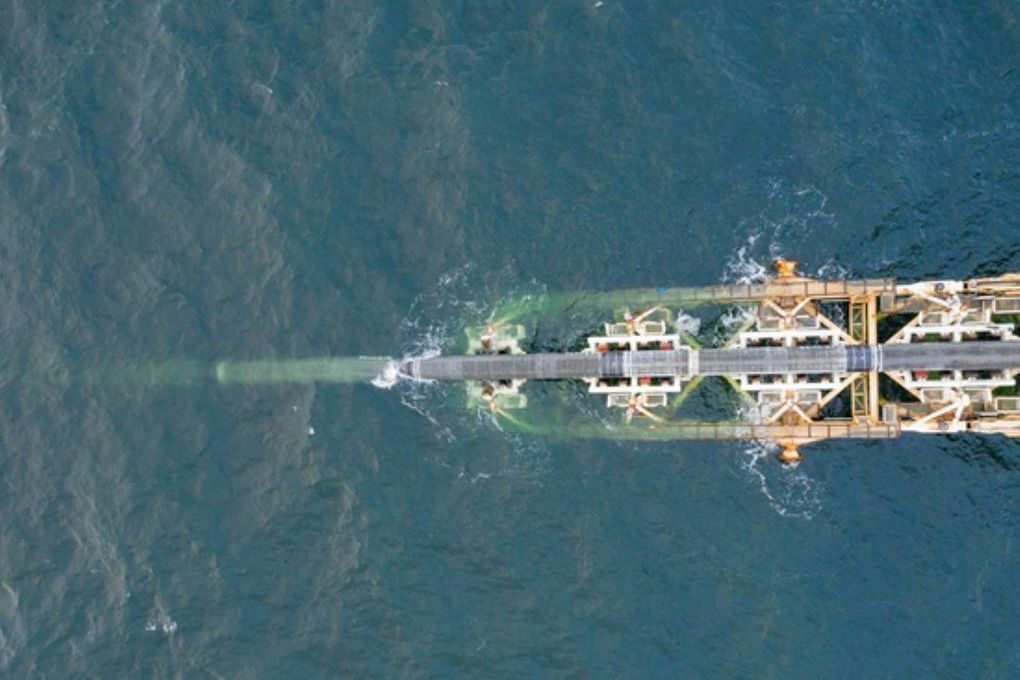 Russian Ambassador to Germany Sergei Nechaev expressed the hope that the political situation will not affect the situation with the Nord Stream 2 gas pipeline.
"As for Nord Stream 2, there is only one expectation: the agreements signed must be fulfilled regardless of political considerations. We proceed from the assumption that the responsibility associated with working in the new government will induce politicians trying to discredit the project today. to abandon the pre-election rhetoric in favor of serious work for the good of the country, the energy security of Europe as a whole, "he said.
According to him, cooperation between the two countries "in the energy sector is an extremely successful project that has been proving its effectiveness over the course of decades."
"Russia is ready to supply it on the most favorable, transparent terms. For this, Nord Stream 2 was built, which, as the current situation on the gas market proves, is in great demand by German consumers," Nechaev added.
Read also "Promises of parties before the elections in Germany would surprise Russians"