The Russian government will allocate about 4 billion rubles for payments to the blockade | News | News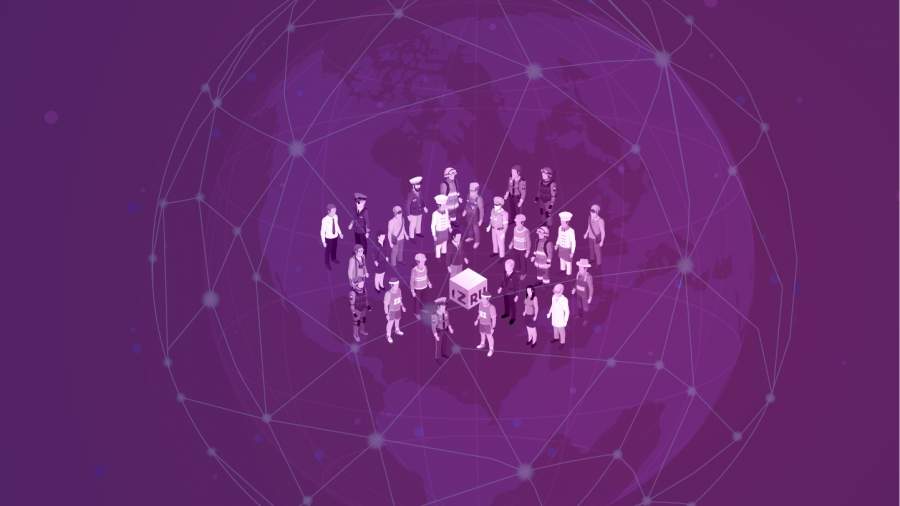 The government will allocate about 4 billion rubles for payments to those who defended besieged Leningrad, the funds should be transferred by the end of November. This was announced on Thursday, October 14, by the Prime Minister of the Russian Federation Mikhail Mishustin.
"We will allocate about 4 billion rubles for these purposes, over 75 thousand people will receive such a payment, each of them 50 thousand rubles," Mishustin said.
He also asked the Ministry of Labor to make payments as soon as possible so that "by the end of November, on the anniversary of the launch of the Ice Road of Life, people will receive these funds, because they have done so much for our victory."
Earlier, on September 17, Russian President Vladimir Putin offered to pay 50 thousand rubles each to the blockade and those awarded for the defense of Leningrad. The payments were proposed to be made in connection with the 80th anniversary of the opening of the Road of Life – the only transport highway across Lake Ladoga, which supplied Leningrad during the Great Patriotic War.
On the same day, the head of state signed a corresponding decree. The payment will be made in 2021 to Russians awarded with these medals and signs who permanently reside in the territory of the Russian Federation, Latvia, Lithuania, Estonia, as well as in Abkhazia, South Ossetia and Transnistria.
On September 19, the chairman of the Federation Council, Valentina Matvienko, stressed that the governor of St. Petersburg, Alexander Beglov, who made a decision from the regional budget to make payments to those who lived in Leningrad for less than four months, did the right thing.