The Russians were listed the pitfalls of the mortgage for the construction of private houses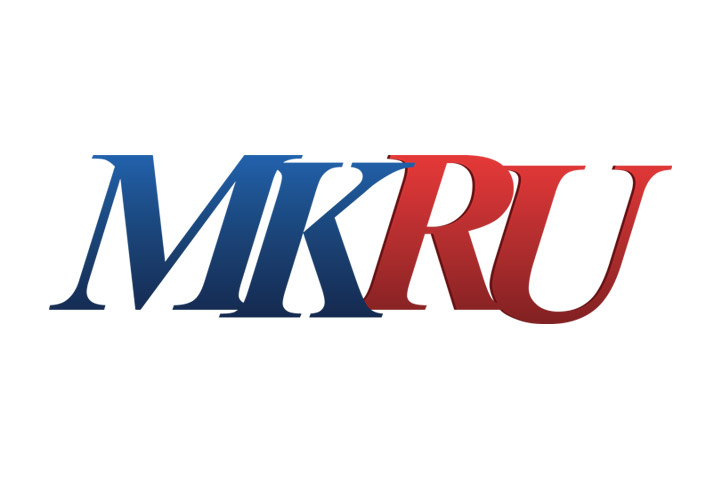 Prime Minister Mishustin approved the distribution of preferential loans for the purchase of individual suburban housing
Russians will be able to get a preferential housing loan to buy not only an apartment, but also a house. This was announced by Prime Minister Mikhail Mishustin at a government meeting. The rate under the mortgage program – no more than 7% per annum – will apply to the sphere of individual housing construction. We asked the experts who will become potential borrowers – people who need to solve the housing issue, investors? Is it more profitable to invest in houses than in urban new buildings?
"Buyers should rely on the amount that the family's income allows, they need to sensibly assess their strengths," comments Yana Glazunova, CEO of VSN Realty. – In Moscow, under the updated terms of a preferential mortgage – worth up to 3 million rubles – you will not find apartments. Investing the accumulated money in building your home is better than leaving it "frozen". Expanding the effect of preferential mortgages for individual housing construction will help to keep excess demand, followed by an increase in the cost of apartments in new buildings. As of September, we see that comfort-class home buyers remain active: the volume of transactions increased by 38%. Perhaps for some families it will be less of a burden to invest in a home at a lower interest rate and with a smaller loan.
Anna Radjabova, director of elite real estate management at Metrium Premium (a member of the CBRE partner network), believes that the expansion of preferential mortgages to individual housing construction is a timely decision: individual houses. Moreover, this process is a global trend, characteristic of both Europe and the US The target audience can be wide – from residents of rural settlements to city dwellers who want to build a dacha. "
The state is also interested in the rapid construction of individual houses. Previously vacant territories will develop, which will make it possible to at least partially get rid of the existing imbalance in the provision of infrastructure. Moreover, part of the costs can be passed on to developers.
Should you rush to buy? Anna Radjabova proposes a strategy of reasonable waiting: do not rush, but also do not delay. "I think it is advisable to wait for the first results of the program implementation. A number of large developers will soon bring their proposals to the market in the suburban real estate segment. In addition, standard projects are already being developed," the specialist says.
Alexey Novikov, director of the Est-a-Tet mortgage lending department, is confident that one should hardly expect a large demand for buying houses from investors. "These are not investments, but acquisitions for life, for a family. Thanks to this program, demand will grow, but not for cosmic values," says Alexei Novikov. – Earlier, programs such as Far Eastern mortgages and rural mortgages were launched, which were aimed at the development of individual construction. The demand for apartments in million-plus cities and without support measures is colossal, especially in Moscow, St. Petersburg, Moscow and Leningrad regions, and multi-apartment construction is developing well here. But it is necessary to develop other segments, not only apartment building, and other regions where many live in small cities. "
Newspaper headline:
Own hut at 7% per annum