"The schoolyard has always been a place of confrontation but the sounding board of social networks has worsened the situation"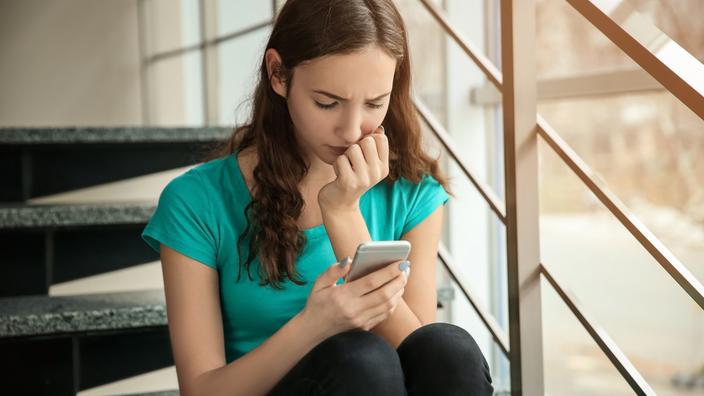 FIGAROVOX / TRIBUNE – Since the start of the school year, sixth grade students have been mocked and insulted with the hashtag # Anti2010. For the psychiatrist Jean-Paul Mialet, the screen which fascinates and gives an illusion of importance, is primarily responsible for this violence.
Jean-Paul Mialet is a psychiatrist. He published Sex Aequo, the misunderstanding of the sexes (Albin Michel 2011) and Love stood the test of time (Albin Michel 2018).
---
Stupor and trembling in the school world. A whole generation of schoolchildren, the 2010 generation, the one currently entering sixth grade, is harassed by their elders through social networks. This epidemic of cyber-harassment has led the Minister of Education himself to descend into the arena. On his Twitter account, he opposed the hashtag # Anti2010 which has accumulated 40 million views in a few weeks, proposing its opposite: # BienvenueAux2010 – with the hope that the excesses will subside and that we will no longer hear in the school classes the youngest being called "little shit 2010". The online platform TikTok, very popular with young people, had to react urgently by deleting # Anti2010 last Friday.
Cyberbullying is a scourge that mobilizes national education by its magnitude (nearly 12% of students
This article is for subscribers only. You have 92% left to discover.
Freedom is also to go to the end of a debate.
Continue reading your article for € 1 the first month
Already subscribed? Log in