The separation of Church and State soon in the Constitution?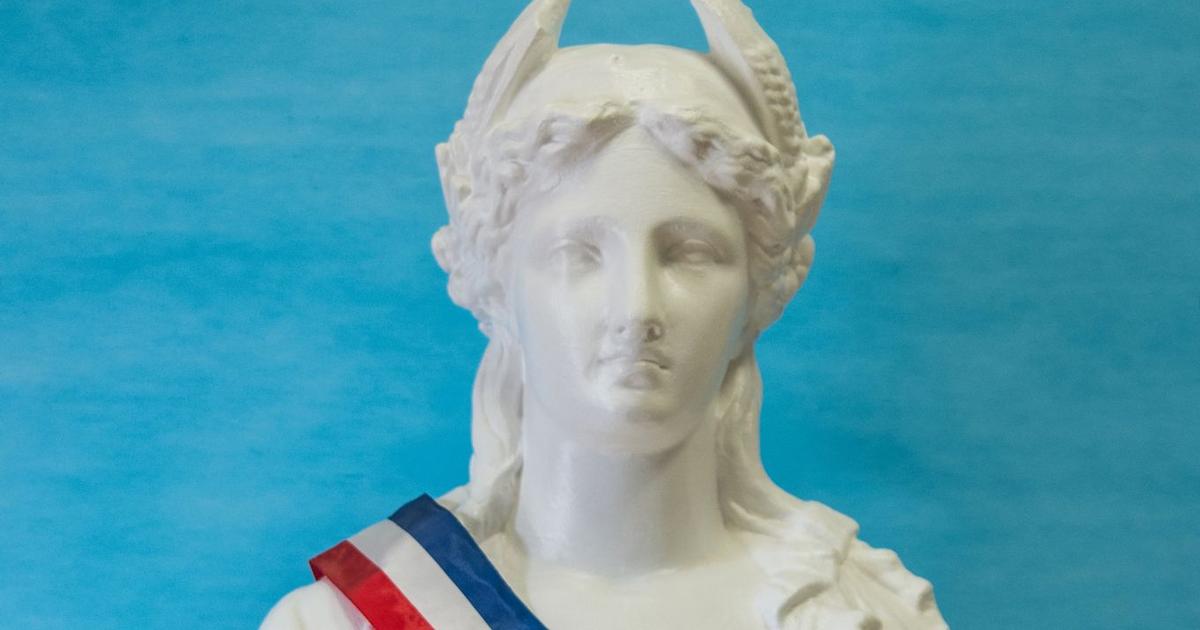 Senator Pierre Ouzoulias has tabled a bill to enshrine that of 1905. Its objective: to prevent communities from subsidizing worship.
At a time when some want to enshrine the right to abortion in the Constitution, "why not also give a higher legislative level to the law of separation of Church and State?": the communist senator of Hauts-de-Seine Pierre Ouzoulias has just tabled, this Thursday, a constitutional bill aimed at enshrining article 2 of the law of 1905 in the Constitution. The text was signed by all of his Communist colleagues in the Senate, who wish "continue to chart the secular path that Fabien Roussel borrowed during the presidential campaign".
Immediately after the passage of the 1905 law, "Senator Georges Clemenceau said that the separation of Church and State was not completed, but had just begunrecalls the senator, who is also a historian. Me, when I take stock of what has happened since 1905, I have the impression that we have gone backwards.. If item 1is of the Constitution establishes the secular character of the Republic, adding that it