The sheriff offered to "show up" to the owner of 770 pounds of marijuana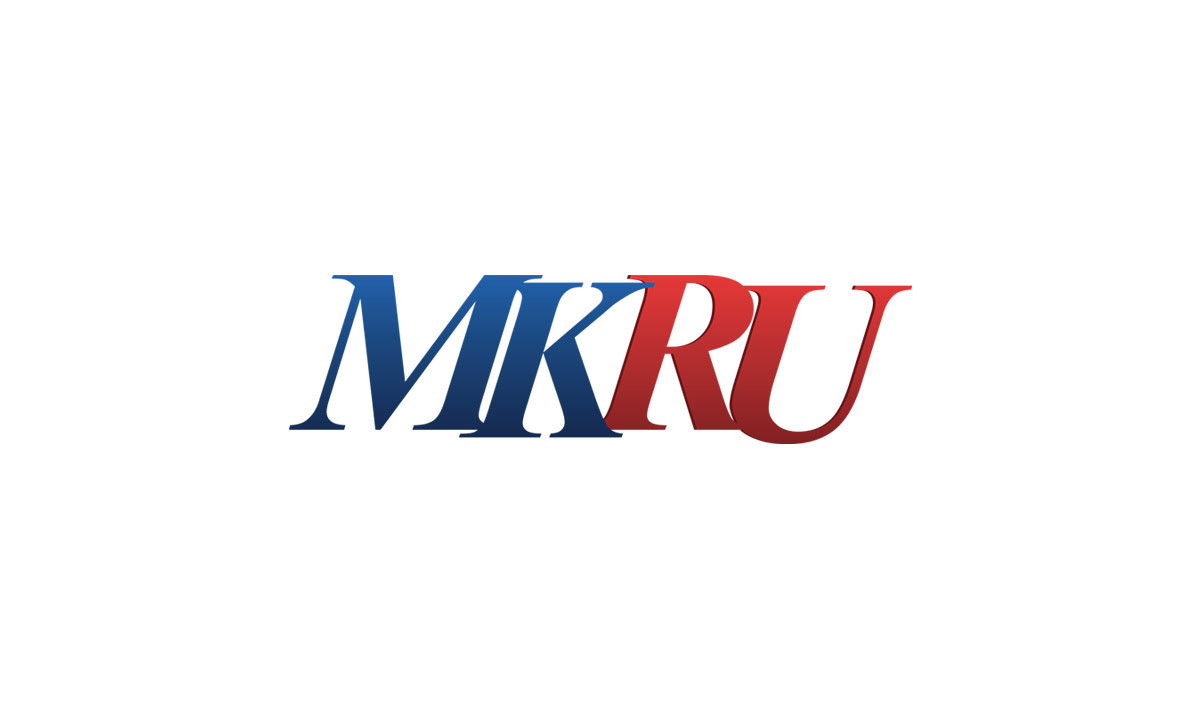 Wayne Ivey, sheriff of Briveard County, Florida, has proven that police have a sense of humor – even when it comes to serious violations of the law.
Announcing the discovery of 770 pounds of marijuana in a locker in the city of Viera, Ivy posted a joke on the social network to the as-yet-unknown drug owners. "If you have lost – or forgot where you put – 770 pounds of high quality marijuana and would like to return your property, please contact our agents from the Bureau of Narcotics, and they will be happy to help you, – says the sheriff's post in the social the Facebook network. "Identifying the true owner of the marijuana is the least we can do, especially considering the estimated value of the find is about $ 2 million."
Once we are certain that you are the real owner of the property, we will return it to you and will do everything in our power to ensure that you and your property are "in a safe place," the sheriff continued and promised the "owners" that he would pay. all the expenses of their extended stay on "home leave", where they can "reflect on how much this find means to them."
But the real "owners" are unlikely to show up, since they know which "safe place" and which "home leave" the sheriff was talking about.
Newspaper headline:
The police are joking