The show about Sergei Burunov turned out to be unfunny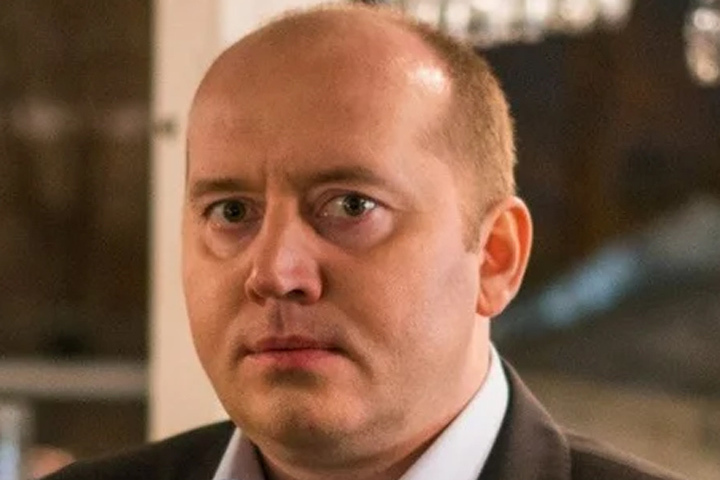 Modern jokes have a short shelf life
Traditional fears that gunfire and marches would reign on the air during the entire holiday weekend were generally not justified. There were quite a lot of quite peaceful programs, they didn't even forget about laughter. At least the Burunov Indifferent show was expected to be very funny.
Sergei Burunov is now almost everywhere, but he does not get bored. Maybe this property of charisma, maybe the actor is lucky with projects, but so far the next appearance of Sergei on the screen is unlikely to cause a reaction in the spirit of "well, there is simply nowhere to get away from him." The program "Burunovbezraznitsa", most likely, did not change anything for the worse, but left the feeling of an anecdote that was completely unworthy of being repeated.
The show itself consisted of Burunov's signature numbers in the Big Difference program, fragments of Evening Urgant, shots from various films, interviews with the actor, compliments from colleagues and walks around Moscow in the company of a comedy star. In words, it's not so bad. In fact, it was long, boring, not that informative, and most importantly, not very funny.
Many of us believe that some jokes can be repeated several times, and this belief passes the test very successfully when we see the archival monologues of Raikin, Zhvanetsky, Khazanov and other classics of the genre. The desire to expand the list of such classics may be understandable from a producer's point of view, but here it would also be nice to make the audience laugh. At one time, millions of viewers laughed heartily over the Big Difference releases. And apparently, it seemed to someone that these parodies could be successfully repeated on the air. These someone were monstrously mistaken.
When humor is created on an industrial scale, it is very difficult to add a little magic to it, because the modern ethereal needs of this magic cannot be enough. So jokes can be funny, sometimes talented, but almost always disposable. Laughed – throw it away. Unfortunately, this also applies to "Big Difference", and "Evening Urgant", and other projects, to which there seem to be few complaints.
Most of the timing of "Burunovbezraznitsa" was given to jokes as an encore, and it turned out that old anecdotes, even in Burunov's retelling, cause more a wry smile than laughter. But how lucky those who are not aware of the "Big Difference" and "Evening Urgant", and perhaps they have not seen Burunov himself before. Now they had a chance to laugh like the last time. You can even envy.
Newspaper headline:
You are probably kidding