The silence of the good – 06/22/2022 – Cida Bento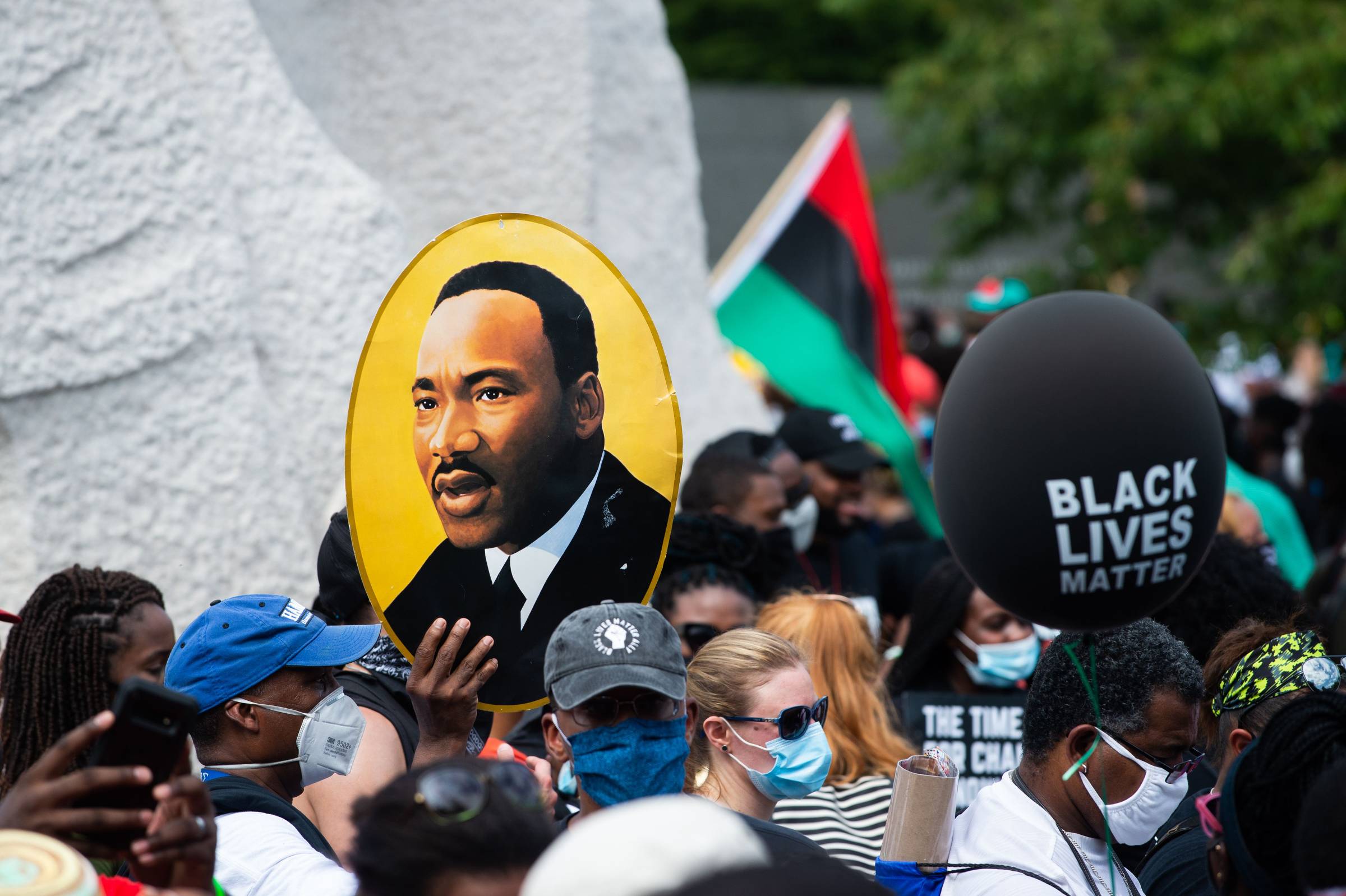 In recent months, we have seen the breaking of silence of institutions that see themselves threatened in their existence, autonomy and dignity, by authorities of the Brazilian State itself.
And I remember the famous speech of Martin Luther King: "What worries me is not even the cry of the corrupt, the violent, the dishonest, the characterless, the unethical… what worries me is the silence of the good" .
It seems that, not without time and even punctually, this silence has been broken by voices that come from within important Brazilian institutions. Examples abound, such as that of servers and environmental experts, denouncing the dismantling of Ibama (Brazilian Institute for the Environment and Natural Resources) and ICMBio (Chico Mendes Institute for Biodiversity Conservation), in April this year. Or, even, Univisa (Association of Anvisa Servers) reacting, in a note of repudiation of December 2021, to "attempts to intervene on the position of the health authority that do not come from the strictly scientific and democratic debate".
Leaders of Inep (National Institute of Educational Studies and Research Anísio Teixeira), Capes (Coordination for the Improvement of Higher Education Personnel) and the Federal Revenue, in December 2021, hand over positions in an atmosphere of revolt, denouncing disrespectful treatment and technical interference of the federal government in the institutions, weakening them administratively and technically.
In October 2021, a group of economists, bankers, businessmen and representatives of civil society signs a manifesto to preserve democratic institutions and defend elections.
Like Central Bank employees, more than half of tax auditor leadership positions are delivered in January 2022, against what they understand to be unequal treatment for the category. Funai (National Indian Foundation) servants decided, a few days ago, to suspend due to words spoken by the president of the institution about the brutal murder of Bruno Pereira and Dom Phillips and denounce an anti-indigenous policy, which does not demarcate lands, persecutes servants and militarizes strategic positions.
The reaction that grows and spreads is against leaders who make decisions and command important public institutions acting as perverse manipulators who do not love Brazil, are not interested in the common good and work to destroy democratic institutions.
The social movements of black women, quilombolas, indigenous people, environmentalists, students, artists, opposition in parliaments, unions have long spoken out about the attack on democracy and the policy of death directed towards certain groups. However, the public manifestation of institutions is important, some of them directly involved in the preservation of democracy.
It is worth noting, however, that some institutions, such as police agencies or the Armed Forces, Parliaments, investor organizations and large corporations have remained silent.
As there is no institution with hundreds of thousands of people, monolithic and with a single thought, I will paraphrase Chico Buarque and Milton Nascimento asking: what could it be, that they are whispering, in verses and trovas, that are combining in the pitch of the burrows, that walks in the heads, walks in the mouths, which are talking loudly in the pubs…
In other words, instead of whispering, the voices of members of institutions, who are not complicit and who do not agree with the destruction of democracy, have to be made audible, loud and clear to honor Brazilian institutions.
For the truth is, we have no choice. Either we break the silence and defend our institutions or we will embitter years of backward, brutal, violent and predatory authoritarianism. In other words, "the good ones", as Martin Luther King said, need to manifest.
LINK PRESENT: Did you like this text? Subscriber can release five free accesses of any link per day. Just click the blue F below.