The Skripnik family: We look forward to returning to Russian Mariupol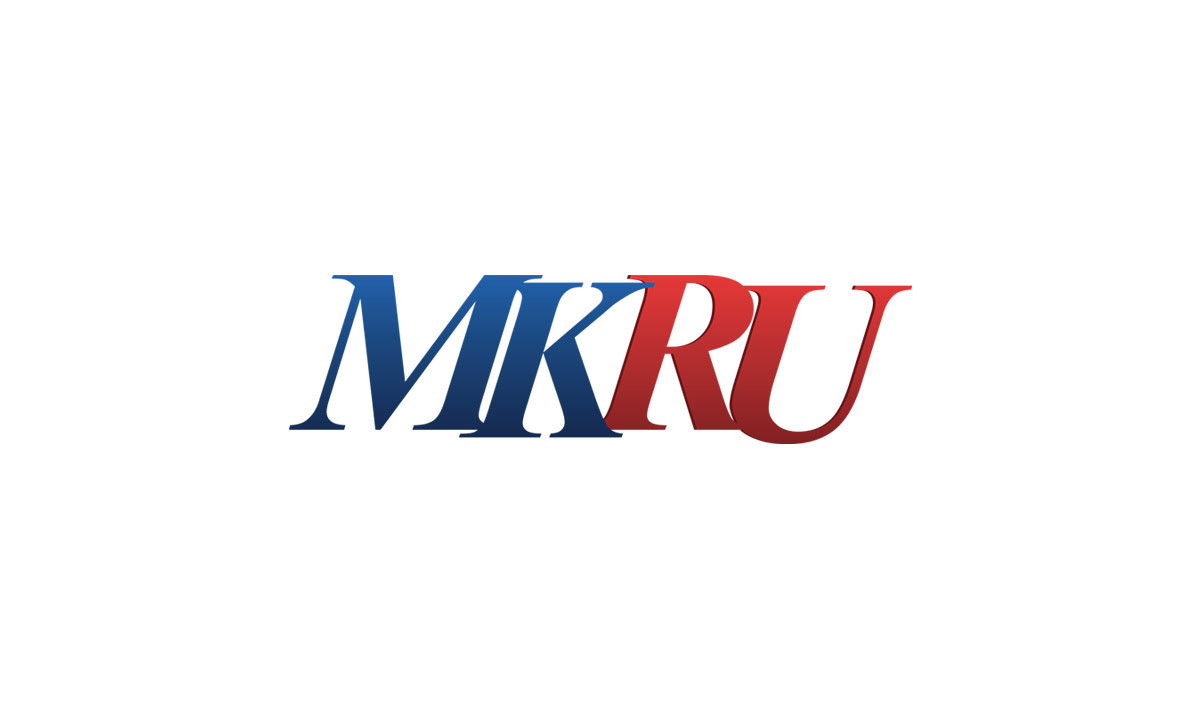 Denis and Irina Skrypnik came to the Tula region from Mariupol together with their little daughters. And today, the whole family was among the first to take part in a referendum on the issue of joining the Donetsk People's Republic to the Russian Federation. Voting took place at a temporary accommodation point in the Zaoksky district.
On Friday, September 23, referendums began on the entry of the Donetsk and Lugansk People's Republics, Zaporozhye and Kherson regions into the Russian Federation
– For us, this is a huge event, – says Denis, – We hope that today's voting will bear fruit and we will return to Russia.
Irina supported her husband:
"We are looking forward to returning to Russian Mariupol," the woman says. – We were leaving the city under fire, but as soon as we got to the Russian soldiers, we realized that we were safe. They fed us, put us in cars, helped us with everything. And when we arrived in the Tula region, there was a very warm welcome. We were treated to Tula gingerbread, provided with comfortable transport, on which we arrived in the Zaoksky district. We were quickly settled, fed, surrounded by attention. We have high hopes for this referendum. We are for reunification with Russia, for the future in a single country, for the prospects for us and for the children.