The son of Guf and Isa was taken to the hospital due to poisoning with rolls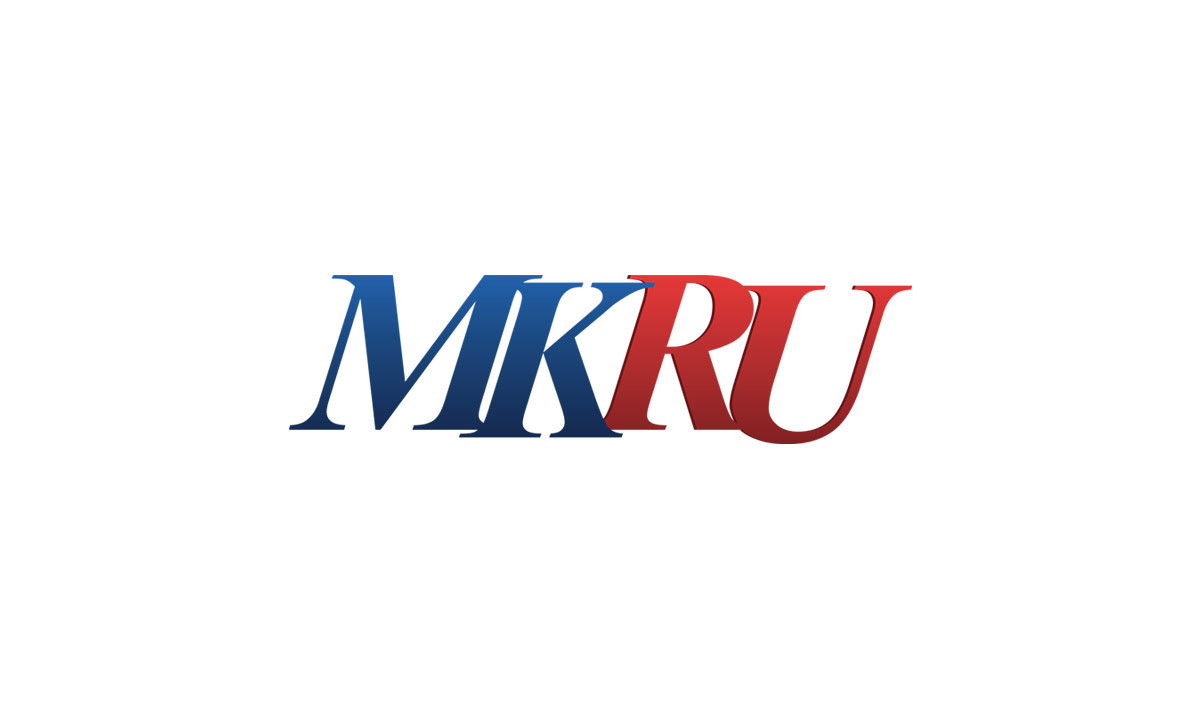 The son of Aiza Anokhina (Dolmatova) and rapper Guf (Alexey Dolmatov) were urgently hospitalized in a Moscow hospital. This was reported by the singer herself on Instagram.
As it turned out, the reason was poisoning with rolls. At the same time, she herself is not allowed to see her son, whose name is Sam, because of the high temperature. Her mother is with him. At first there was a suspicion of appendicitis.
Nevertheless, Aiza also found positive things in this situation. "But now he knows for sure that it is dangerous to eat sushi in delivery!" – she stressed. The beauty blogger added that sushi delivery is Russian roulette.
Now Isa said that Sam is treated "like a king" at the hospital, even though he is there for free.
Sam is the eldest son of Aiza Anokhina. He was born in a marriage to rapper Guf in 2010.