The son of the Polish – 22/02/2021 – Alvaro Costa e Silva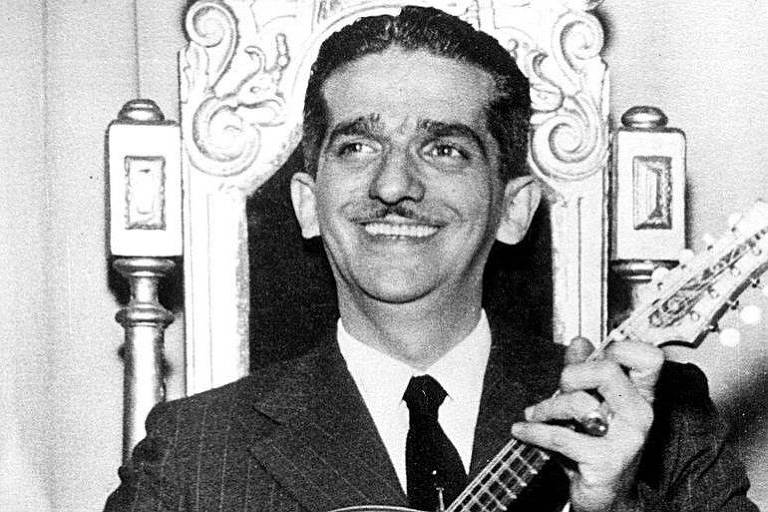 In Lapa in the 1920s, bullying was rampant. In the recently released biography "Jacob do Bandolim: Um Coração que Chora", journalist Gonçalo Junior remembers what the boy Jacob Pick Bittencourt suffered before he knew the joy of having a vagabond mandolin in the shape of a bowl. Most of the time he was locked in his room, the target of maternal repression. He heard screams and whispers, had no friends and was beaten by bullies.
At the top of Joaquim Silva street there were special pensions: half-naked women at the windows and men who wandered back and forth with lustful eyes. In one of them lived the future virtuoso of the instrument and brilliant composer of "Doce de Coco". The curious thing is that, for a short time, he was the neighbor of a little naughty girl, Carmen Miranda, who lived with his family in a village house, until the prostitution bar started to weigh too much.
Unlike Carmen, Jacob couldn't move. Raquel, her mother, was the pimp who owned the pension. A Polish. In this way, the Jewish people were known in the popular imagination to be taken from the misery of ghettos and small towns in Eastern Europe and placed in the brothels of Rio by also Jewish ruffians.
The book opens with a visit to the now abandoned Cemitério Israelita de Inhaúma, whose construction in 1916 was financed by the Poles themselves, who, considered impure, could not share synagogues or cemeteries. Jacob's mother wanted to be buried there. The son denied Jewish origin and converted to Catholicism.
With its ghosts, the house remains firm, at number 97 da Joaquim Silva, next to the Selarón staircase. After being abandoned, invaded, looted, the stage for clandestine parties during the pandemic, the 700 square meter townhouse and art nouveau pediment will become a restaurant. Finally, a place that opens – not closes – in downtown Rio.
LINK PRESENT: Did you like this column? Subscriber can release five free accesses from any link per day. Just click on the blue F below.