The Stavropol branch of the RANEPA supports innovations in the sale of smartphones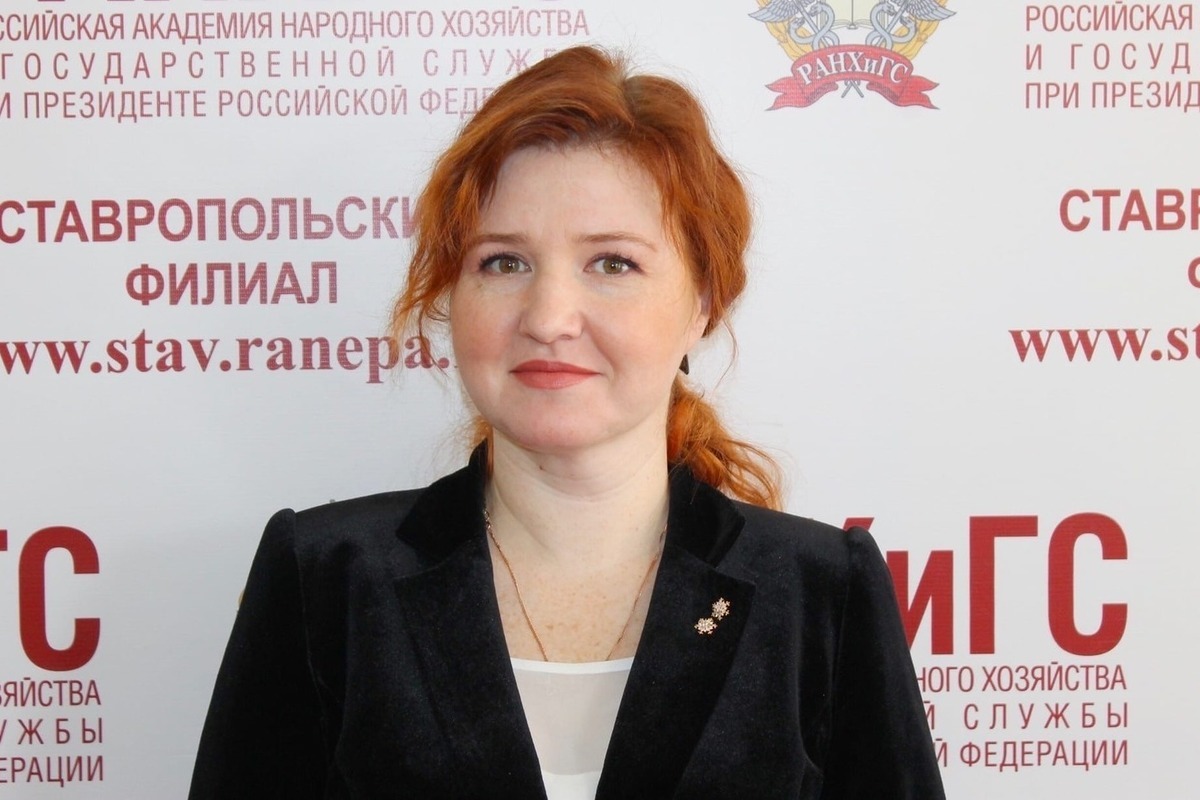 All smartphones sold in Russia will be pre-installed with a domestic store for searching, viewing and purchasing applications. A proposal has been submitted to the State Duma of the Russian Federation on amendments to the laws "On Protection of Consumer Rights" and "On Information, Information Technologies and Information Protection".
The essence of the proposed changes is to prohibit the sale, in particular, of smartphones that have not been pre-installed with a program for searching, viewing and purchasing applications. In the explanatory note, they noted: it will be a domestic store. Responsibilities related to the development and support of the program will be assigned to the owner of the social network. The Ministry of Digital Development of Russia will list the software for mandatory placement in the store.
The reason for the need for such changes was foreign sanctions, the introduction of which made it difficult, and sometimes impossible, for Russian users to use familiar applications. Changes can start working from the day they are published in the form of a federal law.
"The introduction of external restrictions, quite obviously, entails the development of Russian production, agriculture, and now information technology. The need to have your own "store" for buying applications has long been ripe, since its absence impeded the promotion of many programs and applications created, including by Russian developers. Of course, many questions remain related to the implementation of this law, but we will be able to get answers only after the law enters into force, "commented Olga Pimenova, associate professor at the Stavropol branch of the RANEPA.