the story of the special correspondent of Le Figaro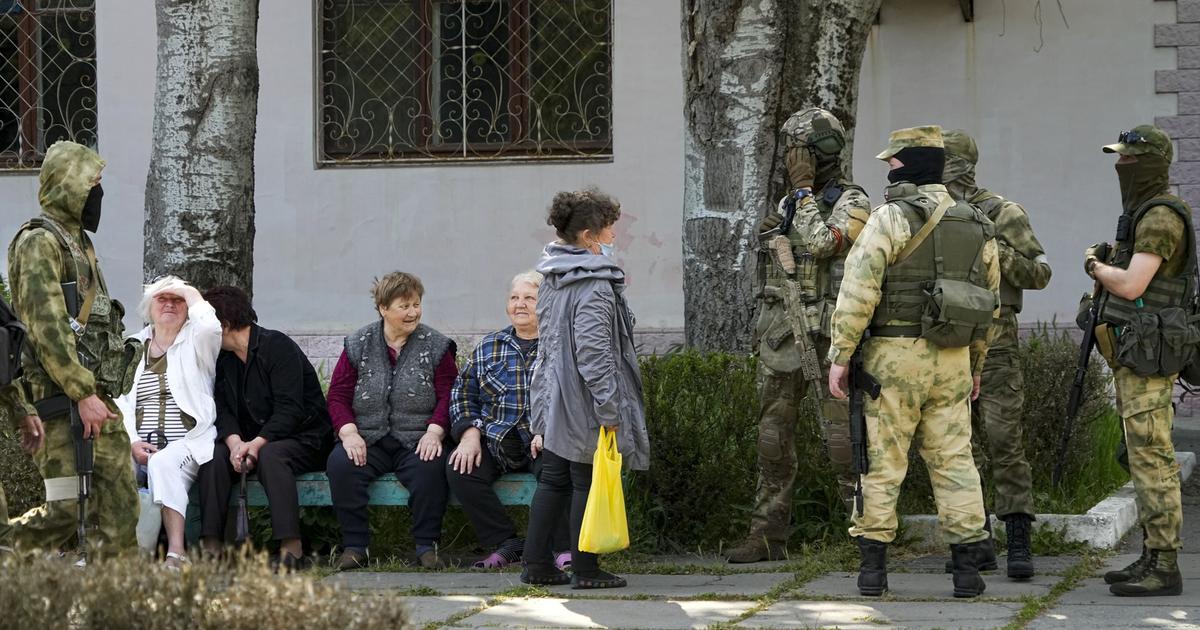 REPORT – The city of Zaporijjia is full of displaced people, who tell of the bullying and pressure from the Russian occupiers.
Special envoy to Zaporizhia
Natacha, 51, is the director of a music school. This pianist, who prefers to conceal her name, led, until recently, a quiet life, lulled by the melodies of her students. And then, last March, this city in southern Ukraine was invaded by the Russian army. The airstrikes destroyed homes, streets, and even the city's main shopping center. Quickly, the Russians installed their regime of terror in this war setting. Despite herself, the 50-year-old has become a resistance fighter, hunted down by the police, forced to brave bombs and Russian checkpoints to go into exile in a foreign country.
Today, she is trying to rebuild herself. Through therapy, but also by evoking his story, "so that the world knows: it is important for Ukraine, for justice, but also for me", she confides to the Figaro through an encrypted messaging application.
Read the fileWar in Ukraine: find the reports of Le Figaro
Natacha would like to point this out: her music school is the only one in…
Freedom has no borders, like your curiosity.
Keep reading your article for €0.99 for the first month
Already subscribed? Figaro_64″, "customIDSPE": "bGVmaWdhcm8uZnJfX2E0ODkzY2JhLTNiNjUtMTFlZC05NzMzLWViODQ1Mzc2N2JmZl9fQXJ0aWNsZQ==", "event": "customEventSPE"}'>
Connectez-vous