the Taliban appoint the rest of their government, no female ministers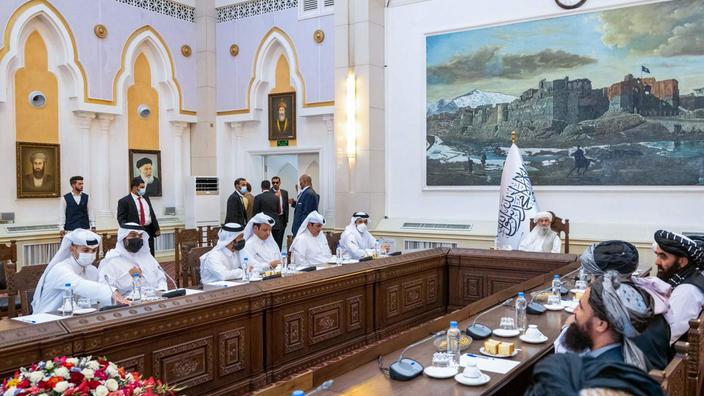 The Taliban appointed several ministers on Tuesday (September 21) and thus completed the formation of their government, which does not include any female minister or women's ministry, announced their spokesperson, Zabihullah Mujahid.
Read alsoIn Afghanistan, the Taliban stage their vision of women
The new Afghan regime announced the first part of its government, including many historic leaders of the movement, on September 7, three weeks after taking power. Zabihullah Mujahid once again stressed on Tuesday that this was a transitional government that would be strengthened in the future.