The tenant hid the deceased 87-year-old pensioner on the balcony in the carpet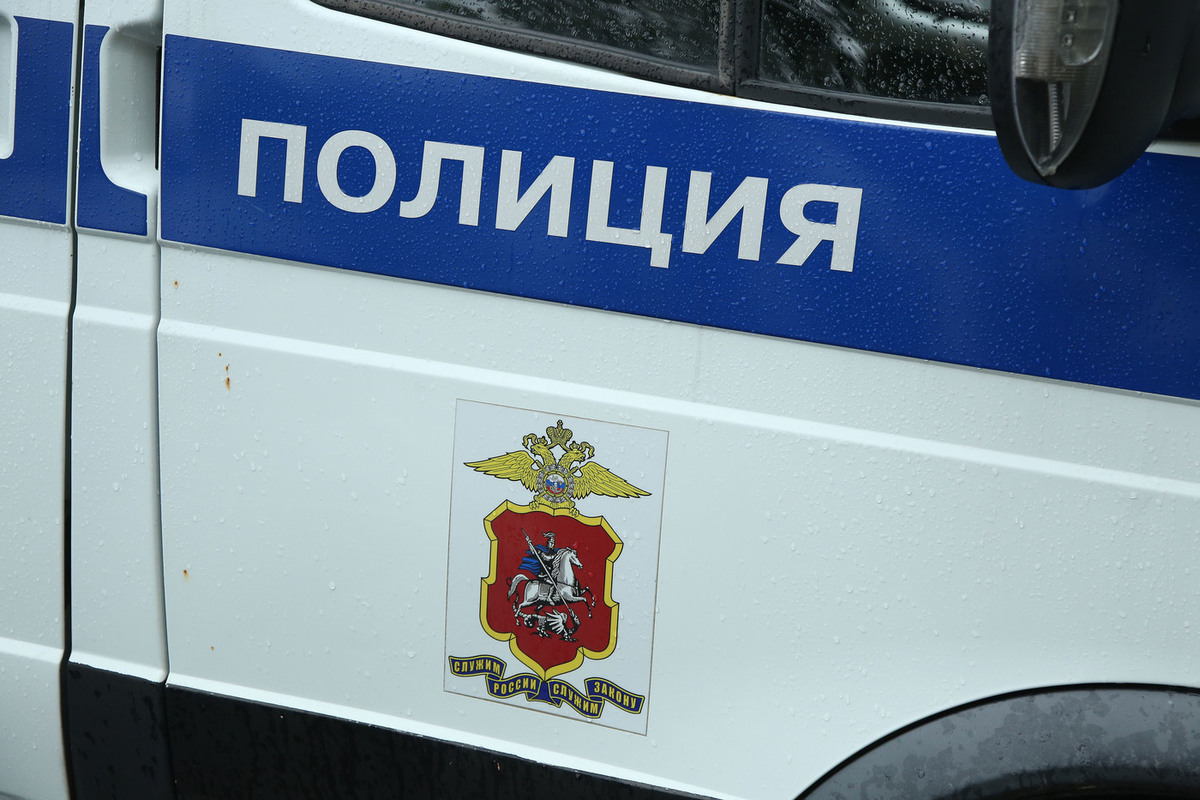 All this time he used her bank card and did not pay rent
For almost half a year, her lodger lived with the corpse of an 87-year-old resident of the north of Moscow. The man kept the body of the deceased on the balcony in the carpet.
As it became known to "MK", a 45-year-old resident of the Moscow region about 10 years ago responded to an ad from a pensioner who wanted to rent a room in her "kopeck piece" on Angarskaya Street. The elderly woman lived alone, sometimes her daughter visited her (by the way, she was against renting a room, but her mother insisted that she needed help and an increase in her pension). The last time a relative spoke to a pensioner was in April of this year. After that, the tenant always picked up the phone. Every time he refused to call the old woman to the phone under various pretexts – either the pensioner was supposedly sleeping, or she was doing housework. Ultimately, the daughter, suspecting something was wrong, told the police. On the evening of September 21, accompanied by police, she knocked on the door of the house. The pensioner was nowhere to be found. On the balcony, the police saw a carpet in which lay the mummified body of a lady wrapped in rags and plastic bags. Previously, no traces of violent death were found.
The tenant (he does not work anywhere) explained that the elderly Muscovite had died a natural death. For your information, the man is registered in a specialized institution. All this time he used the bank card of the deceased, on which the pension went. With these funds, he paid for utilities and bought food for himself. He also didn't pay rent for the room. According to the police, this situation was extremely convenient for the man, so he did not plan to report the death of the old woman.
Newspaper headline:
The tenant hid the dead old woman on the balcony so as not to pay rent