the Terzo Polo or the possible surprise of the macronist centrists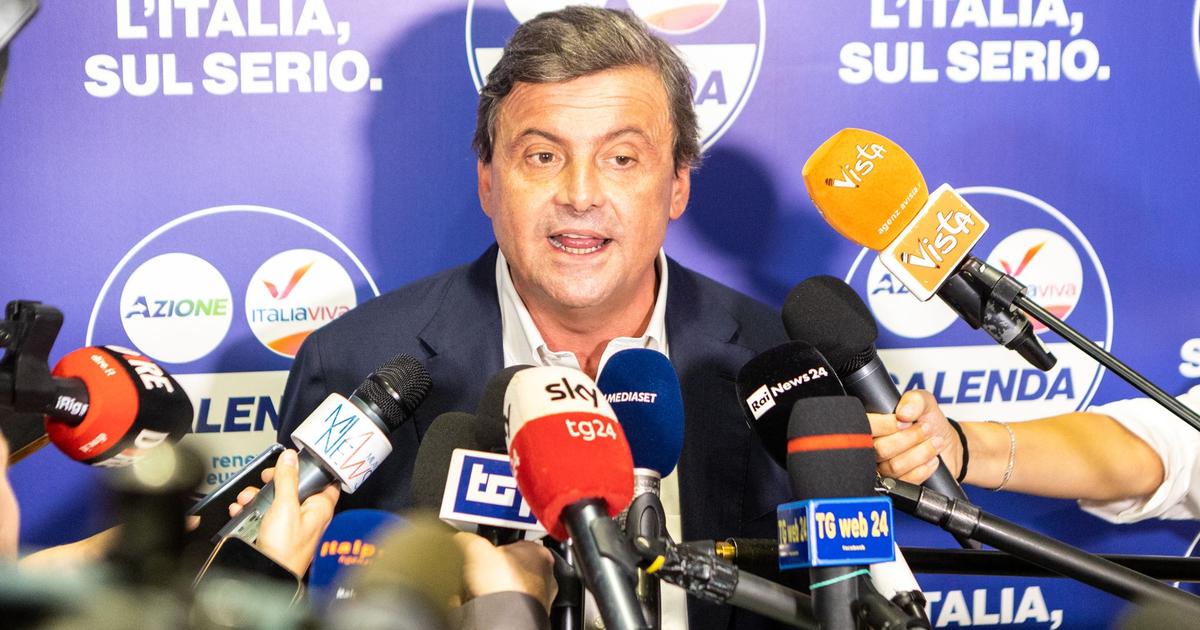 This coalition, created on the occasion of the elections of September 25, particularly appeals to left-wing reformers and sores who succeed in the big cities.
Will Terzo Polo, the Italian branch of the macronist European party Renew Europe, be one of the surprises next Sunday? In the beginning was an alliance between two enemy brothers. Namely two former Democratic Party members who both walked out of the party in 2019 but never stopped arguing: Carlo Calenda, 49, and Matteo Renzi, 47. Two men still young, as impetuous, uncontrollable and self-satisfied as each other.
Carlo Calenda, Minister of the Economy in the government of the second, between 2014 and 2016, founded Azione, and is the tutelary figure of Terzo Polo. Matteo Renzi sits in the Senate, created Italia Viva, and placed himself in support of the first. Both are center left. These liberals with strong European roots are very hostile to the 5-Star Movement and were unfailing supporters of the government of Mario Draghi, to the point of making his agenda the heart of their proposals.
Read alsoBehind Giorgia Meloni, the nationalists in the conquest of power in Italy
Admittedly, this positioning at the…