The timing of the autumn hunting season in the Moscow region became known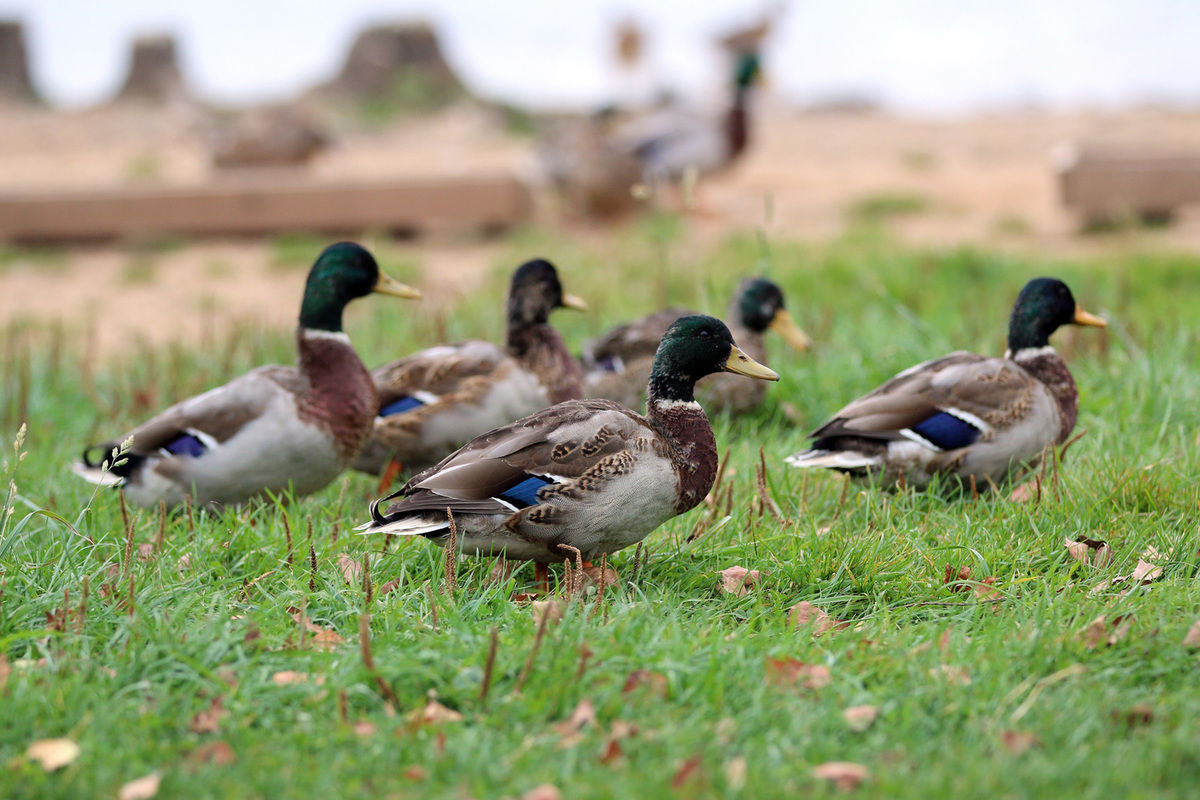 The longest hunting period is provided for foxes and wolves
The early opening of the autumn hunting season in the Moscow region is anticipated by hunters of forest animals. They can go for ungulates as early as October 1.
As it became known to "MK", ​​this year the timing of the autumn hunt remained traditional. It will be possible to aim a gun at moose, deer and roe deer of all age and sex groups from October 1 to January 10. The shooters have been tracking down wild boars for a long time – since June 1. The persecution of representatives of the pig family will come to an end only on February 28, by the time these predators have a rutting period.
From October 1 to January 31, as usual, hare hares will fall under the scope, and from October 1 to February 28 – beavers. Mink, marten, weasel, ermine and squirrel can be shot from October 15 to February 28. But sable, marmot and lynx hunters have not been allowed to touch for several years in a row. The longest hunting period, as usual, is provided for foxes (from September 15 to February 28) and wolves (from August 1 to March 31).
Newspaper headline:
Lynx in the forests near Moscow has become an inviolable animal