"The totalitarian temptation of neofeminism"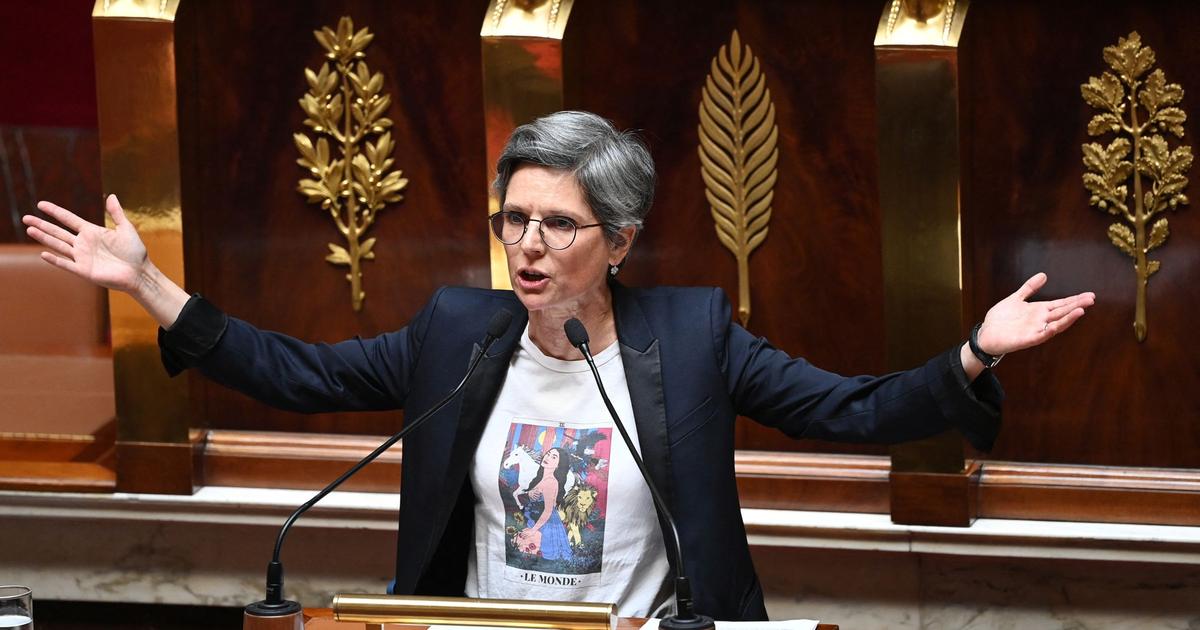 ANALYSE – By dint of aggregating, under the name of struggles against patriarchy, the ridiculous fights and the essential fights, the risk is to no longer prioritize the problems.
«We see you and we won't let go. Whether you like the way or… whether you don't"Drooled, elliptical and threatening the indescribable Sandrine Rousseau on Twitter, at the end of a "thread" where she denounced the way in which the journalists of "Quotidien" had questioned the women of La France insoumise on the Quatennens affair. "We see you"… Who is "we"? who is this "you"? Big sister is watching you… The presumed community of victims and accusatory vagueness are the keys to good preaching.
Obviously, the slap in the face of Quatennens is in no way excusable, and the contortions of La France insoumise on this subject contrast with their dogmatism when it came to calling bluntly for the resignation of Damien Abad! Of course, domestic violence is a problem that politics must take up. But, in the same way that one can want to fight against poverty without being a communist, one can want to fight for the improvement of the lot of women without subscribing to the neo-feminist ideology…