The Turkish presidency submits a memorandum to Parliament to extend the functions of the army in Azerbaijan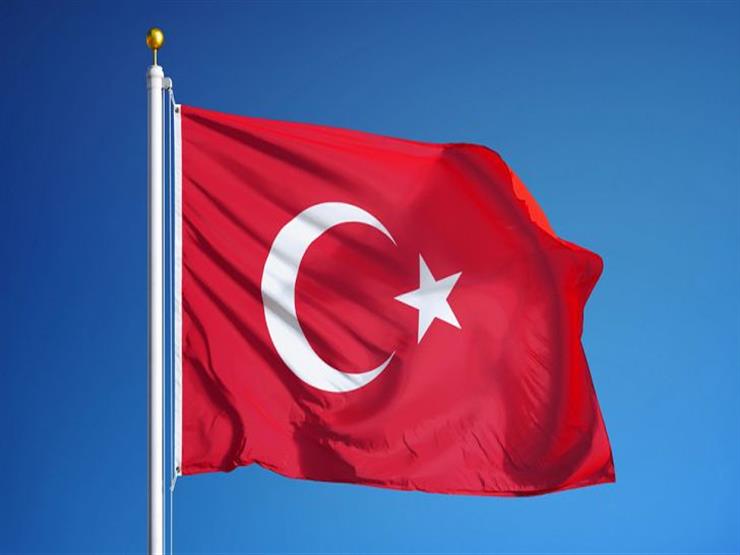 12:34 PM


Tuesday 09 November 2021

Ankara – (dpa):
Today, Tuesday, the Turkish presidency submitted a memorandum to the Parliament Presidency to extend the functions of the Turkish Armed Forces in Azerbaijan for an additional year.
The memorandum, signed by President Recep Tayyip Erdogan, drew attention to the Turkish forces' contribution to "achieving security and stability in the territories liberated by Azerbaijan from Armenia."
The presidential memorandum emphasized, according to what was reported by the Anadolu Agency, that the extension of the tasks of the Turkish forces and the support provided to Azerbaijan is based on international laws and the sovereign rights of countries.
On November 17, 2020, the Turkish Parliament approved a memorandum from the Presidency of the Republic regarding sending troops to Azerbaijan, which expires on November 17, 2021.
Turkey is a close ally of Azerbaijan and supports it in its positions, especially with regard to the disputed Nagorno-Karabakh region with Armenia.
After fierce battles that began on September 27 last year and lasted for more than a month, Azerbaijan forced its neighbor Armenia to relinquish its control over large areas of the Nagorno-Karabakh region, according to a Russian-brokered peace agreement in November.
Turkey and Russia later signed an agreement to establish a joint center in Nagorno-Karabakh to monitor the implementation of the ceasefire agreement.
The news from the source