The United States calls for calm… and the protection of Lebanon's judges from violence and "intimidation" by Hezbollah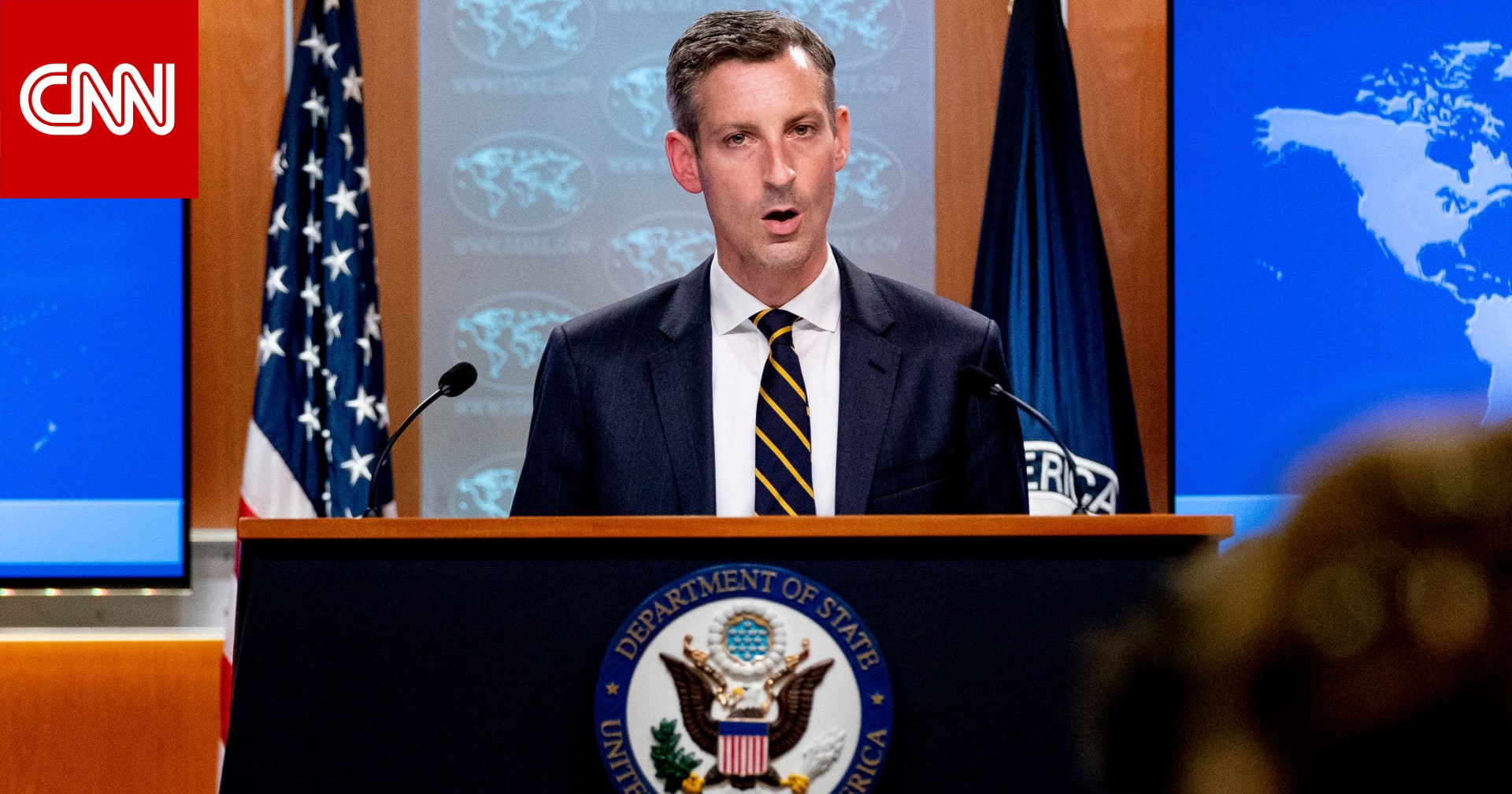 Atlanta, United States (CNN)–The United States extends its "sincere condolences to the Lebanese people and those affected by the tragic loss of life outside the Palace of Justice in Beirut earlier this morning," State Department spokesman Ned Price said.
"We join the Lebanese authorities in their call to de-escalate tensions," Price added, in a press conference, Thursday.
Price reiterated to reporters that the United States opposes "intimidation and threats of violence against the judiciary in any country, and we support the independence of the judiciary in Lebanon."
"Judges must be free from violence, they must be free from threats, and they must be free from intimidation, including that of Hezbollah," he said.
He continued, "We have always been clear that Hezbollah's terrorist and illegal activities undermine Lebanon's security, undermine Lebanon's stability, and undermine Lebanon's sovereignty. There is no doubt about that."
Despite his condemnation of Hezbollah, Price said the State Department had "no judgment to offer publicly at this time" over who was responsible for Thursday's deadly outbreak of violence.