the volte-face of the Italian government after the warning of the Church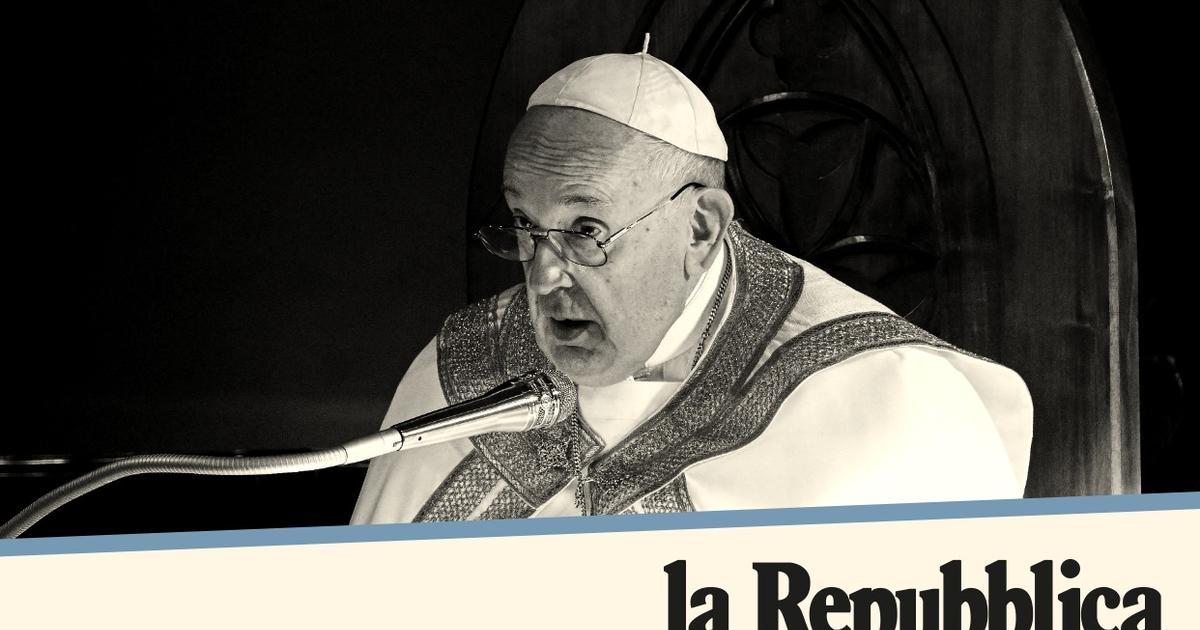 SEEN FROM ELSEWHERE – Some "messengers" from the Holy See have made themselves heard with Foreign Minister Antonio Tajani. Since then, Giorgia Meloni has started the reverse gear.
Pair Claudius Titus
An official document from the Vatican or the Italian Episcopal Conference. A warning from the Catholic world to the Meloni government. This is the fear of Palazzo Chigi, a fear that explains the nervousness of part of the majority. If the executive has knitted together the thread of the controversy over migrants and has sheathed the weapon of confrontation, it is because if it had remained intransigent with regard to the NGOs, then it would have faced a real opposition. Not that of the minority parties, but that of the Church. With public exposure at the highest level. And this opposition would have had more than one objective, including concerning the war in Ukraine.
The Vatican Warning
It all started ten days ago, in the midst of a diplomatic crisis with France over the fate of the ship Ocean Viking, which had more than two hundred non-European citizens on board. The first to express doubts was Silvio Berlusconi. The leader of Forza Italia has contacted ministers close to his party…