They give a second life to small and medium-sized stations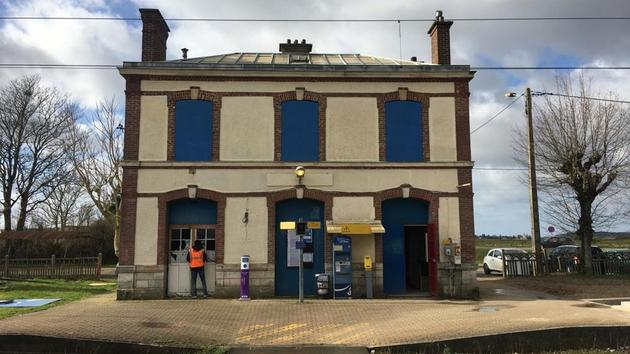 Although still in operation, some passenger buildings have vacant spaces. SNCF has launched calls for projects from public or private investors for various and varied rehabilitations.
Who has not passed in front of an abandoned station, dreaming of seeing it reopened to the public? Launched in 2019 by the SNCF, the "1 001 stations" program, which aims to give a second life to station buildings which now have available square meters, or which are almost entirely closed, is very popular with public or private investors.
Initially, 150 of these buildings, often emblematic and picturesque, out of the 1,500 that SNCF Gares & Connexions has, were targeted to participate in this operation planned over 5 years. Ambitions which had to be revised upwards. "By the end of 2021, we will have practically achieved this goal, with 140 openings, 85 of which this year alone., indicates to Figaro Emmanuel Clochet, Deputy Managing Director in charge of territories and rental management at Gares & Connexions. This program has met with such a positive response from local authorities and private project leaders that we are counting on.