This "woke" ideology which infiltrates the universities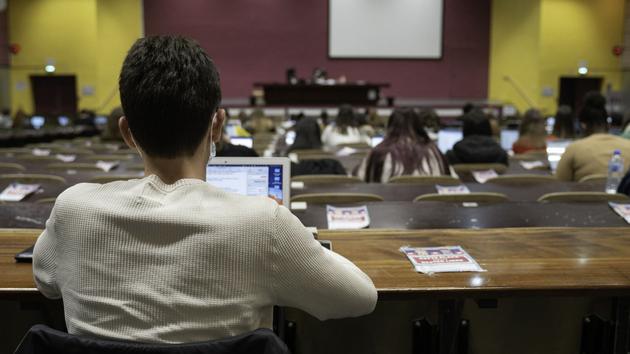 DECRYPTION – A report points to the worrying hegemony of the discourse "indigenist", "racialist" and "decolonial" in the universities.
"Decolonizing Venus: The Myth of the Birth of Aphrodite, Its Classical Reception in the Renaissance, and the Constitution of an Aesthetic-Decolonial Theoretical Body." Here is one of the many current theses identified by the Observatory of decolonialism and identity ideologies in a report submitted Thursday to the entourage of Jean-Michel Blanquer, "At the request of its authors", specifies the Ministry of National Education.
Read also :How Islamo-leftism plagues universities
For a few months now, the place of indigenous, racialist and decolonial thought within the university has been at the heart of the debates. Following an article from Figaro published last February, the Minister of Higher Education, Frédérique Vidal, asked the CNRS to draw up a "Review of all research" in order to distinguish between what is academic research and what is activism. If this work "continues", we are assured on the side of the Ministry of Higher Education, this did not prevent the Observatory of decolonialism, which brings together
This article is for subscribers only. You have 78% left to discover.
To cultivate one's freedom is to cultivate one's curiosity.
Continue reading your article for € 1 the first month
Already subscribed? Log in