Tools allow you to create an app without knowing how to program – 09/28/2021 – Market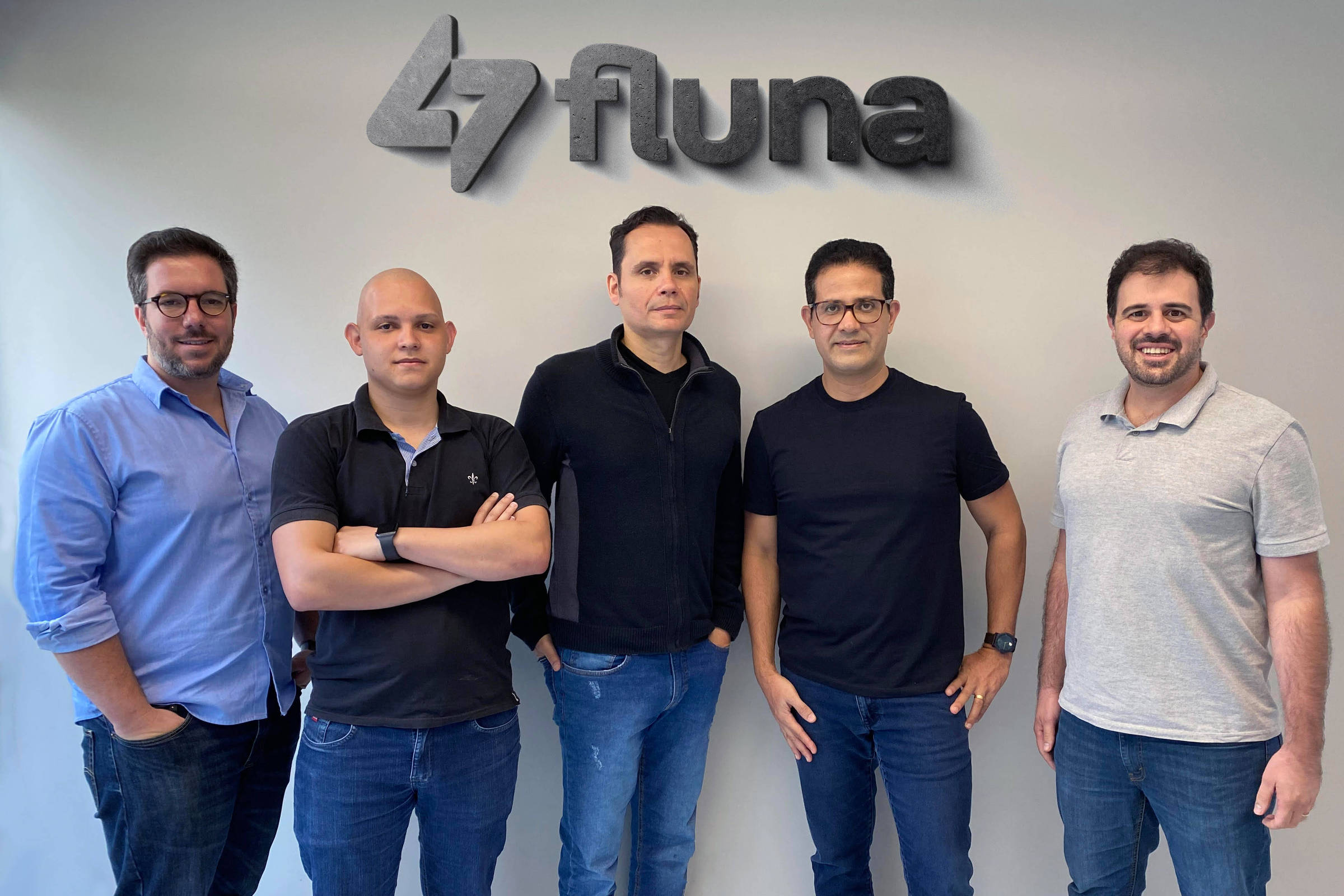 While small and large companies from different sectors compete for the scarce professionals in the technology area, startups try to solve the problem by creating systems so that the software production is done by those who are not in the area or by a smaller group of people.
Abstra has developed a platform where you don't need to have technical knowledge to create applications. According to its founder, Bruno Costa, the professional who wants to set up a program using his service will spend from 30 minutes to an hour to learn how it works.
Costa says the idea to create Abstra came after working at a large education startup. According to the businessman, many areas that needed help from technology, such as human resources or marketing, ended up receiving low priority in their initiatives due to a lack of professionals.
With this, Costa had the idea of ​​creating a service that would allow people from other areas, especially designers, to create the application on their own, without having to write any code.
According to him, the biggest search for the product is from consultancies, which see in the creation of applications the possibility of offering an extra service to their customers. "Consultations need to develop projects very quickly and with few developers", he says.
For now, the applications that are being developed are for internal use by companies, in areas such as budgeting, managing university enrollments or organizing data. For the future, there will be the possibility of launching services made from Abstra for the final consumer, says Costa.
The startup received an investment of R$ 3.6 million from the Iporanga fund and was selected for the program of the American accelerator Y Combinator.
Another startup, Fluna, proposes that the work of creating systems continue to be done by developers, but seeks to speed up the process by offering blocks of code already assembled that can be dragged to form new programs, explains Alysson Nazareth, president of the company.
Among the functions offered are the inclusion of facial recognition, payment via credit card or issuing bank slips.
The entrepreneur says that the platform first appeared for his own use. As a freelance developer, he created the tool to speed up the delivery of the projects he was hired for, eliminating the need to write the same code over and over again.
"The time to train a developer and give him experience is very long. That's why we help those in the market to embrace more roles in a simpler way," he says.
According to Nazareth, Fluna's service is mainly used by startups with a small team. Now, the company is looking to do business with larger companies. Its platform has already been used to create car fleet management systems, virtual stores integrated with WhatsApp and investment platforms.
The company is participating in the acceleration process of 500 Startups Singapore.