Traffic accident happened near Pskov, one person died and five were injured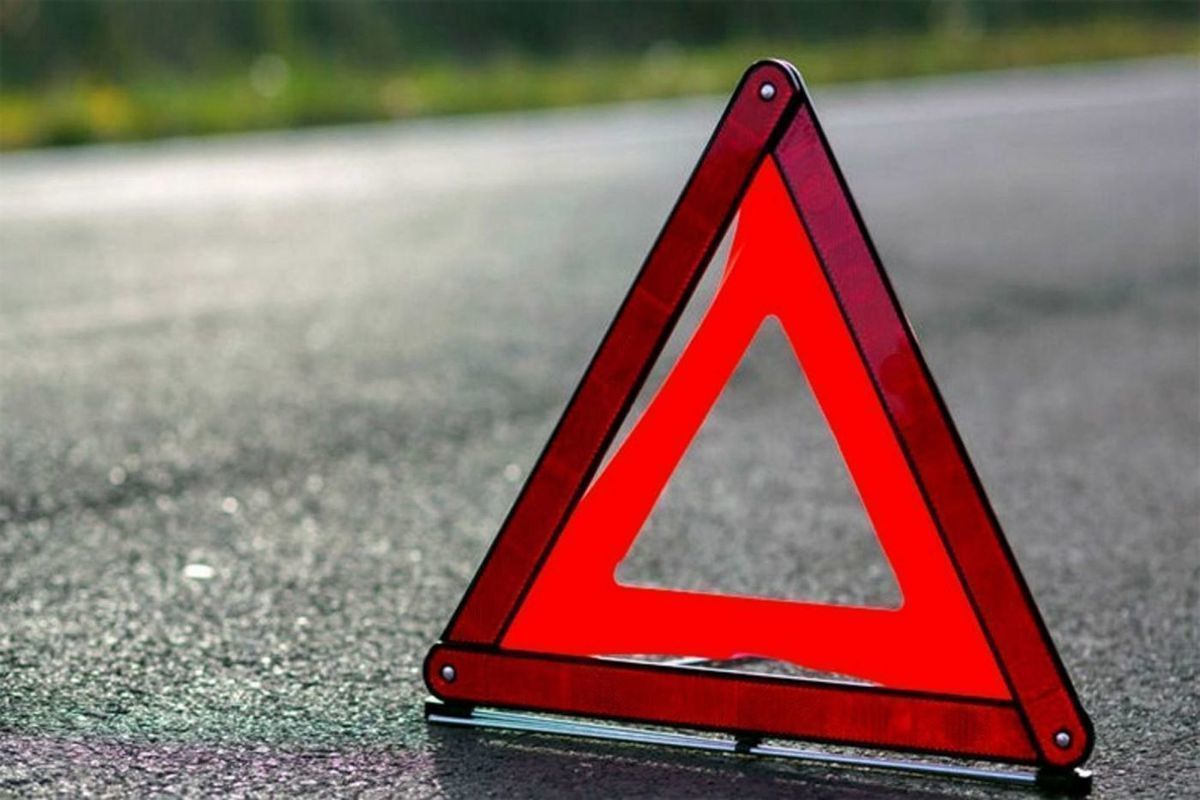 An accident with three injured and one dead occurred near Pskov. The Pskov News Feed writes about this with reference to the OGIBDD OMVD for the Pskov region. The road accident happened on September 21 at 3.05 am on the Korytovo – Pristan highway in the village of Bolshaya Gogolevka.
According to preliminary information, the driver of the Mercedes E200 car lost control of the road at the curve of the road and left the road. As a result, the car skidded and it crashed into the lighting pole.
There were three 20-year-old men and two 20-year-old girls in the car. As a result of the road accident, one passenger was killed, the driver and two more passengers were injured. They were taken to the hospital.
All the circumstances of the accident are being clarified, an inspection is being carried out.