Traffic on the bridge along Volchanskaya in Belgorod will open in November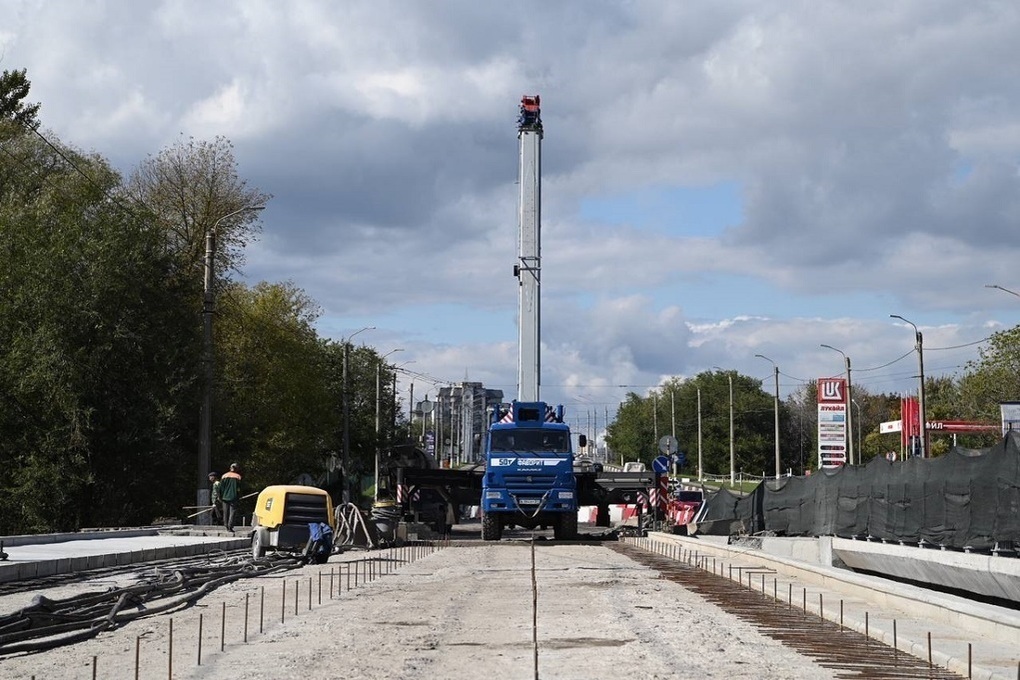 According to the press service of the Belgorod City Hall, it is planned to resume traffic on the bridge along Volchanskaya Street in November. And by December 1 of this year, the repair work will be completed completely.
The builders have already installed concrete paving slabs and made the basement of the barrier fence. To date, they are repairing the concrete elements of the bridge structure, pouring a monolithic concrete ledge along the sidewalk, switching new cable lines.
Recall that in 40 years the bridge is being repaired for the first time. About 100 million rubles were allocated for the renovation of the facility thanks to the national road project.