Traffic will be limited in Kirov before the start of the heating season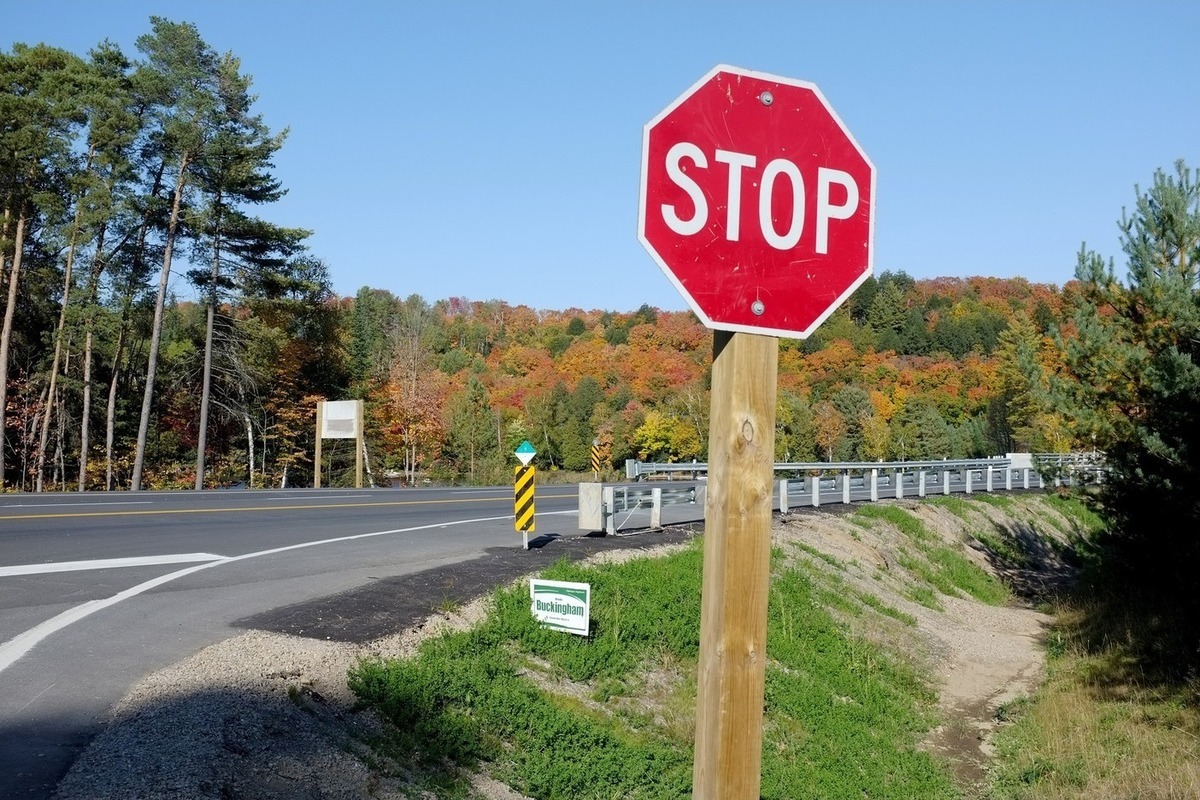 In the city of Kirov, the movement of cars on Shinnikov Street will be limited.
– Kirov heat networks "T Plus" are replacing the defective section of the pipeline on Shinnikov Street. To carry out the work from September 14 to September 19, traffic along Shinnikov Street at the intersection with Chernyshevsky Street will be limited to one lane, "the press service of the company said and added that the work is being carried out in preparation for the start of the heating season.