Trans people: what about their political rights? – 09/23/2022 – Latin America 21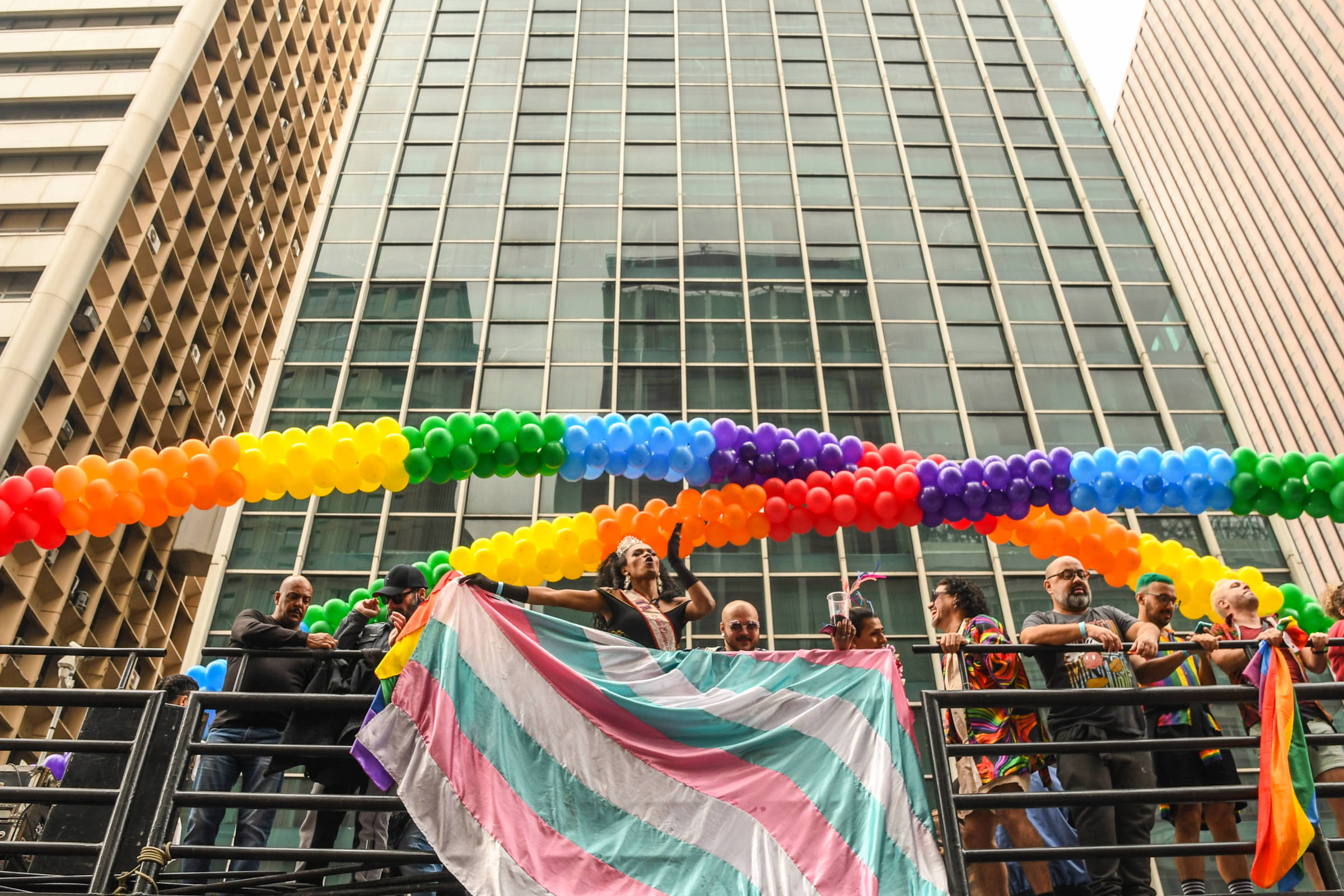 Today's democracies cannot be explained by limited views, even if they claim to be "universalist". This is the case of Latin American societies, where hegemonic ideologies such as cisgender, heterosexual, misogynist and racist, among others, are complexly linked, leaving out historically marginalized populations such as trans people. This term means transsexual, transvestite, transgender, non-binary people from indigenous and emerging peoples.
Therefore, the demand for truly inclusive democracies is an urgency that is sustained in the human rights narrative. Failure to comply with this claim is a serious attack on these rights, but above all on the dignity of these people.
In this context, several independent trans organizations and activists, as well as allied organizations and individuals, have recently presented the Latin American and Caribbean Observatory on Trans Political and Electoral Rights. This observatory arises from the recognition of the existence of a hostile context for trans people to exercise their political and electoral rights, and emphasizes the need for States to guarantee the right of trans people to exercise their right to vote in dignified and safe spaces.
In the region, some of the main obstacles that have been identified during each of the stages of the electoral processes, and especially on election day, is that trans people are not only discriminated against, segregated and violated through ridicule, uncomfortable looks, comments or denigrating expressions. , invasive questions or the application of procedures that generate violence because of their non-normative gender identity and/or expression, but they are also denied the right to vote.
In addition to providing solutions to this problem, the Latin American and Caribbean Observatory for the Political and Electoral Rights of Trans Persons also emerges with the objective of repairing a historical debt that has made trans populations invisible from the recovery of a historical memory. In particular, gender-based political violence and hate speech motivated by prejudice and stigma around gender identity. The recognition of these realities is added to situations of political-administrative and legal lethargy to pass laws or reform civil codes around gender identity that recognize and guarantee this human right.
The Observatory was convened and coordinated by the Electoral Observation Mission, MOE; Fundación Grupo de Acción & Apoyo a Personas Trans, GAAT; and Affirmative Caribbean (all from Colombia) in early 2021 and involved trans members or alliances from different countries in the region, such as Panama, Nicaragua, Venezuela, Peru, Ecuador, Honduras, Dominican Republic, Bolivia, Chile and the University of Guanajuato, in Mexico.
The observatory is the result of 15 months of collective work during the Covid-19 pandemic and constitutes a plural and collaborative structure led by trans organizations and activists, with the support of independent activists and allies, which collects, processes and disseminates up-to-date information to contribute to the monitoring and promotion of transgender political and electoral rights in Latin America and the Caribbean.
The observatory's objective is to guarantee the political and electoral rights of trans people in the region through three specific objectives. First, monitor the mechanisms that guarantee and hinder the political participation of trans people, especially gender-based political violence and hate speech. Second, generate knowledge by collecting evidence on the state of political and electoral rights of trans people. And finally, promote the adoption and implementation of protocols or inclusion measures to guarantee their political and electoral rights.
One of the observatory's first actions was the presentation of "measures to guarantee the right to vote for transsexuals in Latin American and Caribbean countries", which contains different recommendations addressed to electoral authorities, competent public representatives who work on election day, leaders of political parties, election observers and security force institutions.
The background to this process is the approval of the "protocol to promote measures to guarantee the right to vote for transgender people (transgender, transsexual and transvestites) in conditions of equality and free from discrimination" in Colombia in 2020, which, in turn, is being based on the "protocol to guarantee measures to guarantee trans people the exercise of the vote under conditions of equality and without discrimination in all types of elections and mechanisms of citizen participation" in Mexico, approved in 2017.
It is important to note that, so far, only four countries in the region have a protocol to ensure that transgender people can vote: Mexico, Colombia, Chile and Peru. Of these four countries, only Mexico does not have a gender identity law at the national level. However, rectification of legal documents according to the person's sex is not a simple procedure in countries where this law exists, as the name change process is expensive and those responsible for institutions are often unaware of the right to rectify the identity of genre.
LINK PRESENT: Did you like this text? Subscriber can release five free accesses of any link per day. Just click the blue F below.