tribute to a 17-year-old boy beaten to death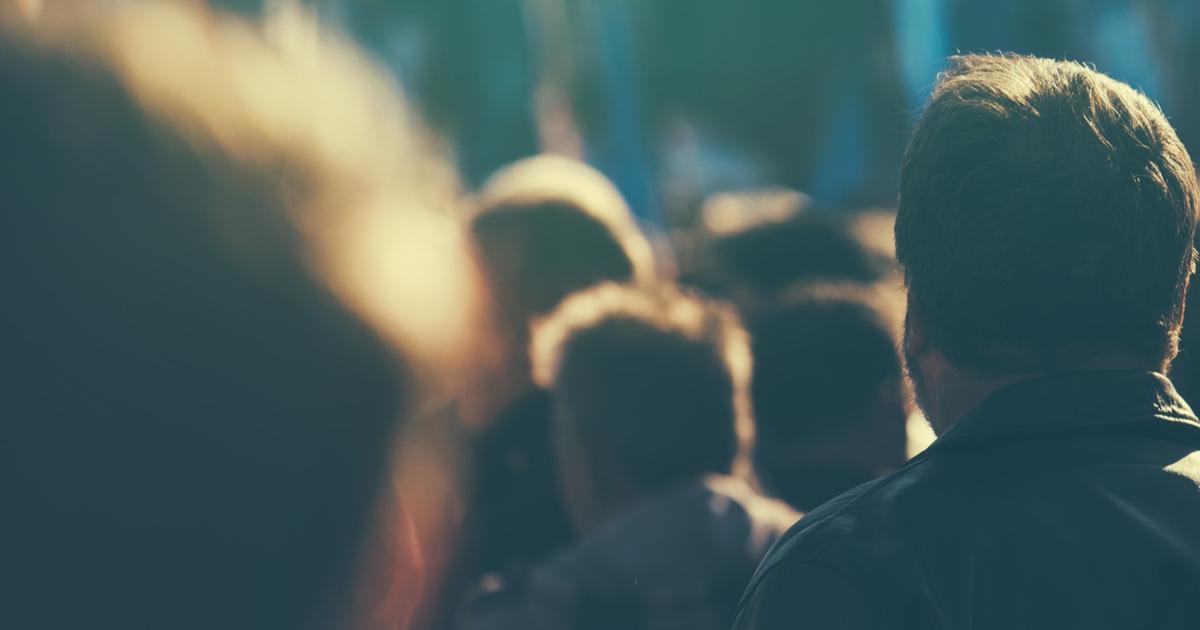 Nearly 200 people marched on Saturday in Fleury-Mérogis (Essonne) in tribute to Lucas, a 17-year-old boy.who didn't like troubleAccording to his entourage, beaten to death by several young people at the end of July, in the middle of the street.
Gathered in the afternoon in the Parc de la Greffière, these inhabitants were often dressed in T-shirts bearing the image of the smiling young man – originally from Fleury-Mérogis and from a Reunionese family. They wandered to the place where he had been attacked, a stretch of sidewalk in front of a brick stationery-tobacco store, noted an AFP journalist.
That day, Tuesday, July 27, Lucas was going "see a friend"said his uncle, his voice broken, during a public speech. He is dead "because of a few individuals who wanted at all costs to take the life of someone from Fleury-Mérogis", he continued, anonymously and not wishing to speak to the press.
Seriously injured in the head and brain dead after the attack by a gang of young people from Évry, the teenager died the next day, Wednesday, at 11:00 p.m.
That Tuesday, several clashes took place in Fleury-Mérogis, including a brawl between young people from the city and a rival gang from Évry, resulting in the hospitalization of a protagonist. Lucas could have been assaulted during a "return match», a punitive expedition carried out later in the evening of Tuesday to avenge the injured young d'Évry.
A judicial investigation for intentional homicide in an organized gang and aggravated violence has been opened by the Evry prosecution.
When "white step", the inhabitants seemed stunned by the unleashing of violence having taken the life of a young person without history, with a clean criminal record, who "didn't hang around outside", told AFP Christelle, a neighbor of the district of Aunettes not wishing to give her name. "He went to mass, he was an altar boy", also remembered a retiree, Geneviève Juraver.
A young man "proud to have had his baccalaureate, who wanted to pass his license and competitionsto work in personal assistance, described his uncle, for whom "it's inconceivable that we can't walk around in a small town like Fleury».
Read alsoJudicial information for the murder of a 17-year-old in Essonne
Essonne, south of Paris, is the regular scene of sometimes very violent clashes between young people from rival cities or towns, even if the origin of this competition often remains unclear.
In 2020, a quarter of the brawls recorded in France thus took place in this department. In 2021, three young people, including two 14-year-olds, were killed there.