Turkey announces that it has responded to the "harassment" of four Greek fighters with its ship in the Aegean Sea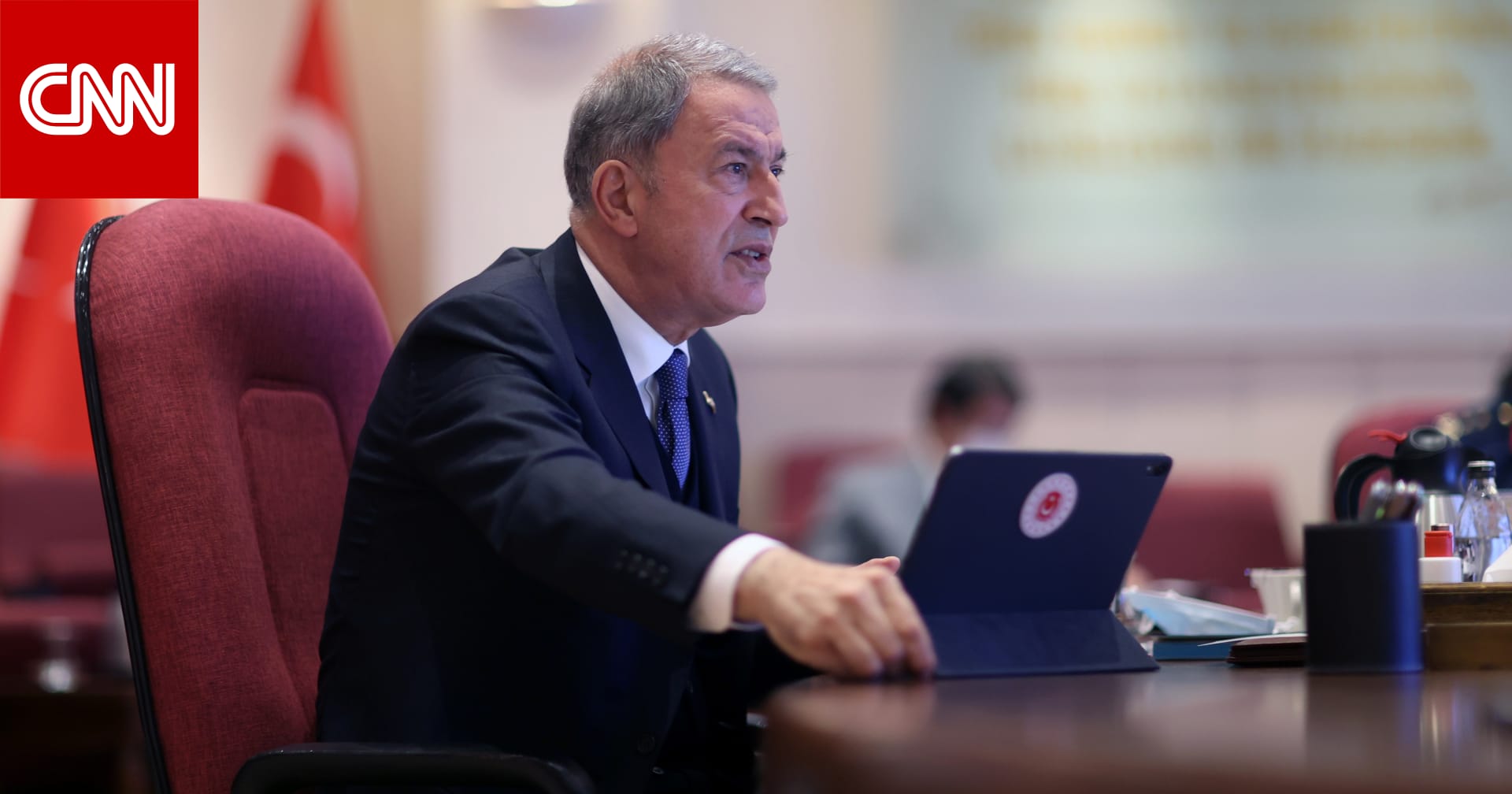 Dubai, United Arab Emirates (CNN) – Turkey announced its response to what it described as the "harassment" of Greek fighters of its research ship in the "Aegean Sea", according to the Turkish official TRT channel.
The Turkish channel quoted statements by the Turkish Defense Minister, Khulsoy Akar, in which he said: "Turkey's behavior in this matter, its decision, and what it will do is clear without any suspicion." He added, "The response to the harassment of our Greek neighbors took place according to the rules," he said.
And 4 Greek fighters "harassed" a Turkish ship that was conducting research, which the Turkish channel said was "technical and scientific" in the northern Aegean
Greek fighters fired thermal balloons as they approached the Turkish ship at a distance of two nautical miles, TRT reported.