Turkish party leader: Reflection of Erdogan's mental illness on Turkey's foreign policy is dangerous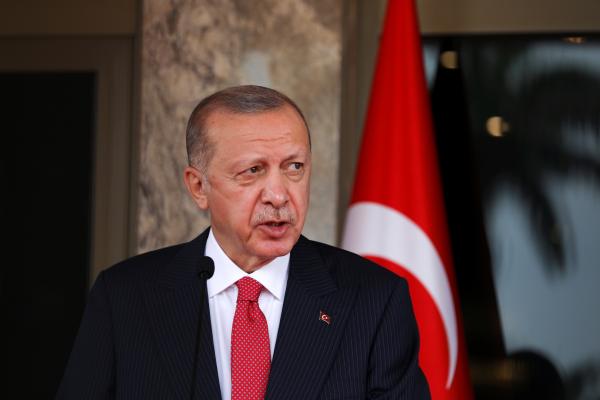 The head of the opposition "Good" party in Turkey, Meral Aksener, commented on the crisis between President Recep Tayyip Erdogan and the ambassadors of the 10 countries who demanded the release of the opposition, Osman Kavala.
Aksener said in a statement to the Turkish "Qarar" channel, that "the US embassy confirmed that the statement about Osman Kavala is consistent with Article 41 of the Vienna Convention, and that it wanted from its last statement to say: "We did nothing wrong."
Erdogan said in televised statements on Monday that "the ten ambassadors have learned their lesson and will be more careful and cautious now."
"I am not defending ambassadors," Aksener added. "The really disgusting and dangerous thing is the reflection of (Erdogan's) mental illness on Turkey's foreign policy."
And she commented earlier on the discussions about Erdogan's health, saying: "I recommend him to take vitamin B and play Sudoku instead of playing basketball, because a president suffers from memory problems is a national affair," referring to the publication of footage of Erdogan playing basketball in response to a rumor his illness.
Source: "Zaman Turkish newspaper"