Twitter exceeds revenue target for the quarter with improved ads – 7/22/2021 – Market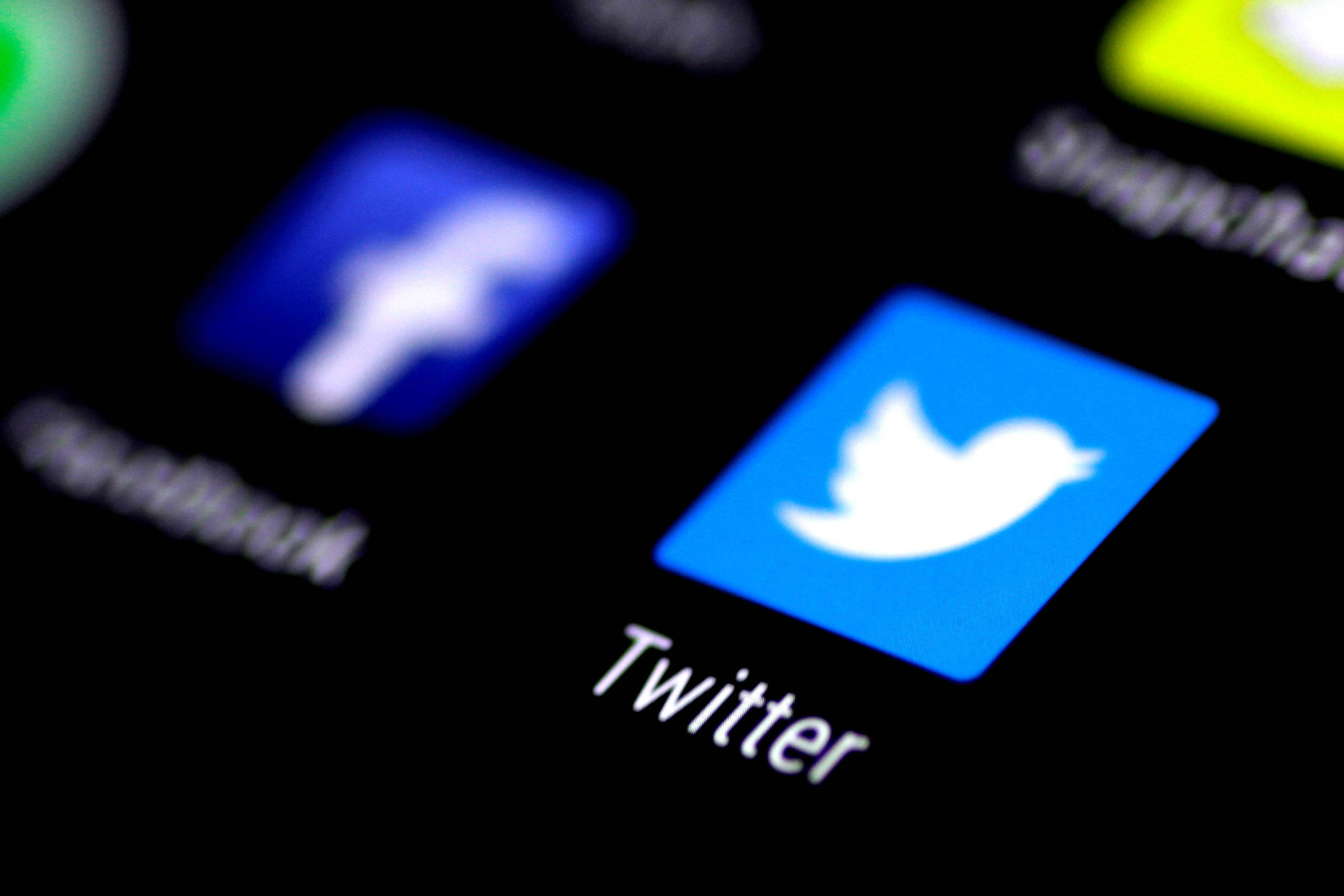 Twitter reported on Thursday (22) revenue growth above Wall Street expectations, driven by improvements in targeted advertising tools. The company also said Apple's changes to keep iPhone user data private had less than feared its revenue.
The company's shares jumped 7% to US$75 (R$389.84) after the official market close.
Since the beginning of the year, Twitter has been racing to launch products in new areas like audio chat rooms and newsletter publishing in an effort to catch up on years of business stagnation and reach the goal of doubling annual revenue by 2023.
Advertising revenue totaled US$ 1.05 billion (R$ 5.5 billion), up 87% over the same quarter last year, and surpassed expectations of US$ 909.9 million (R$ 4.7 billion) of Wall Street.
Twitter has worked to improve the effectiveness of its advertising tools, which traditionally lag behind rivals like Facebook, which collect vast amounts of data about users.
The improvements, along with increased demand from advertisers, helped boost the company's revenue from selling advertising space, Twitter said.
"As we enter the fall season, we are learning faster and hiring remarkable talent," said Twitter Chief Executive Jack Dorsey.
Twitter registered 206 million daily active monetizable users (mDAU) in the second quarter, meeting an analyst estimate of 205.9 million, according to data from Refinitiv.
During the quarter, Twitter launched more than 2,500 new subject categories to help users track content based on their interests. By allowing for a more personalized timeline, the company says it will be able to increase user engagement.
Twitter now expects headcount and total costs and expenses to grow by at least 30% for the entire year, an increase from the previous estimate of 25% as the company is investing in teams of engineers and products.
In adjusted terms, Twitter earned $0.20 (R$1.04) per share, well above the $0.07 (R$0.37) expected by analysts.
Twitter said it was too early to determine the long-term impact of new privacy controls Apple introduced in April on iPhones, but added that the impact on its revenue during the second quarter was less than expected.