Two large groups of migrants managed to break through to Poland from the territory of Belarus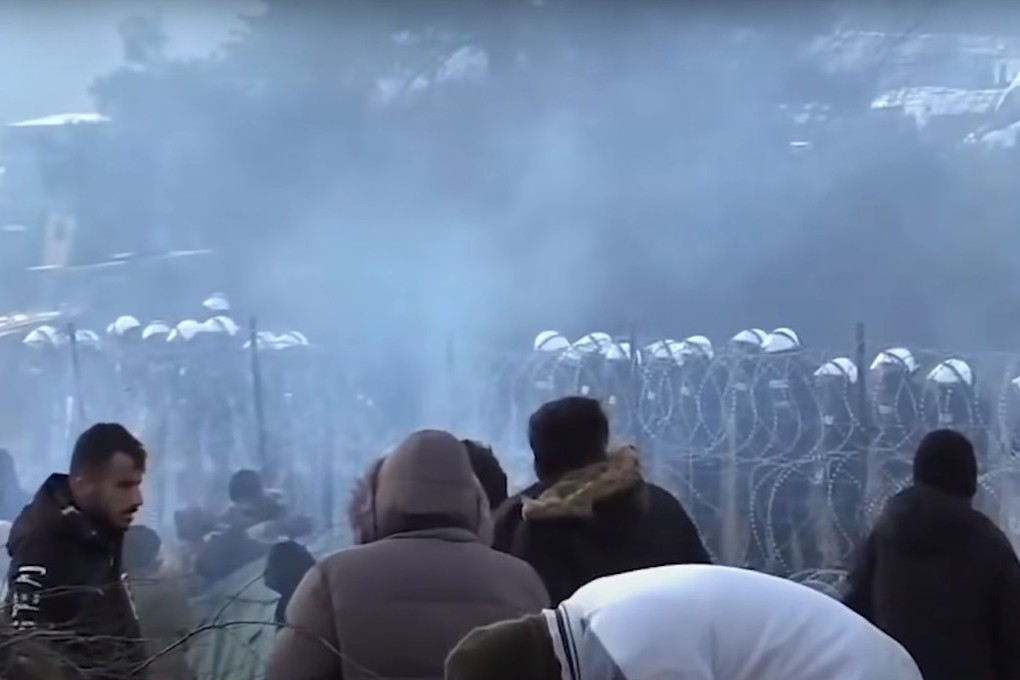 Two "very large" groups of illegal migrants were able to penetrate from Belarus to the territory of Poland. This was reported by Polish Radio in the city of Bialystok in the east of the country.
"Groups of at least several dozen foreigners broke through the fences in the vicinity of Krynki and Bialowieza," the border service quoted the radio as saying.
It is reported that some of the migrants have already been caught by law enforcement officers.
In Poland, they said that in both cases the fences were forced open.
Food was brought to the camp for migrants near the Kuznitsa for migrants from the Belarusian side. They live in tents, sleep in sleeping bags, and make fires in the evening to keep warm.
Earlier it was reported that migrants took a log to break through the fence. Part of the barbed wire fence was breached. Then the Polish soldiers formed a human shield, closing the hole in the chain-link. Helicopters appeared immediately. They tried to scare the crowd away from the border. The migrants started chanting "Germany!" In response.
In the summer of 2021, a migration crisis began on the border of Belarus with the EU. It was provoked by the statement of President Alexander Lukashenko that he would weaken control over the flows of illegal migrants against the backdrop of yet another aggravation of relations with Western countries.