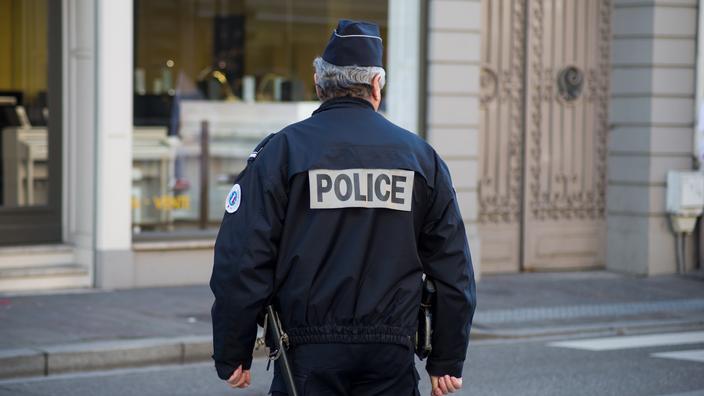 Two young people were indicted for "intentional homicide" after the death of a man Sunday morning in front of a bar on the island of Nantes, the public prosecutor, Renaud Gaudeul said Thursday.
"It appears that the victim suffered particularly violent stab wounds from three individuals. Two of them have already been identified, "the prosecutor said in a statement.
The victim hit at least 4 times
The first suspect, aged 17, admitted to having carried the fatal stab wounds "during a fight at the exit of a bar", according to the same source. The second, aged 20, "disputed during his custody having struck blows".
The victim, a 33-year-old man from Ivory Coast, died shortly after help arrived, around 7:30 a.m. Sunday morning.
"The autopsy performed allowed to determine that the victim had been struck at least four times with a knife, including once in the heart", specifies the press release of the prosecutor.
The two suspects were referred Thursday to the Nantes prosecutor's office and placed under arrest warrant.
The third individual involved has not yet been identified.