two men thrown into the Seine after an attempted racket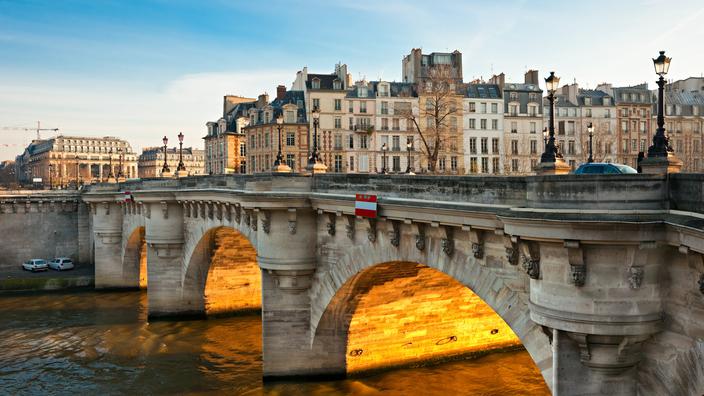 The two individuals were rescued by firefighters at Pont Neuf. An investigation is underway to find the attackers.
A fight almost turned into a drama, on the night of Saturday to Sunday in the middle of Paris. As reported The Parisian , the scene takes place around 3:30 am on the Quai du Louvre under the Pont Neuf (1st arrondissement). A violent knife fight breaks out between two groups of ten people each.
Read also :"He was literally beaten up": an evening of teenagers degenerates on the Esplanade des Invalides in Paris
A 24-year-old man was stabbed in the buttocks and two of his friends, aged 18 and 23, were thrown into the Seine. According to The Parisian, which quotes the version of the victims from Val-de-Marne, the attackers wanted to extort them and they resisted.
The two individuals pushed into the river were rescued by the firefighters and could be recovered unscathed. A small miracle in view of the strong currents and the freezing temperature of the water. They were taken to hospital with their stabbed comrade. Their days are not in danger. The attackers fled. An investigation is underway to find them.