Ukraine urged to name opponents of the country's accession to NATO | News | News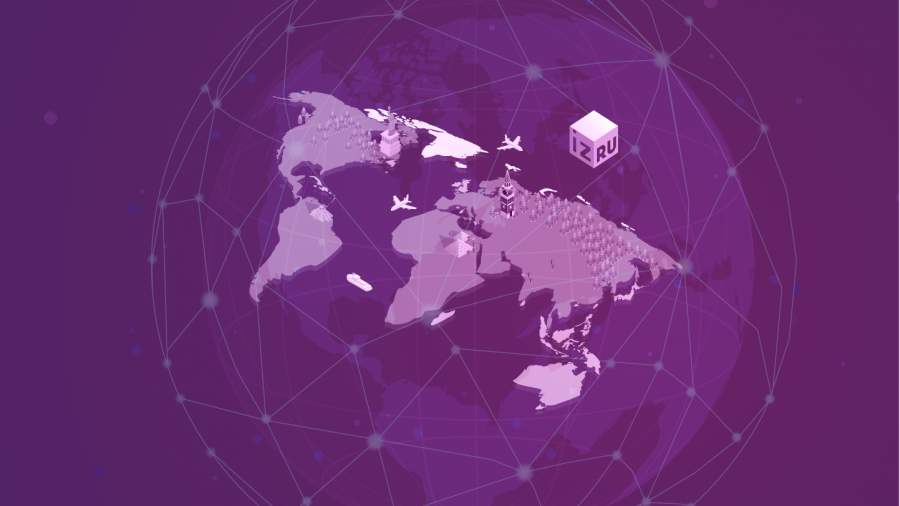 Some members of the North Atlantic Alliance (NATO) oppose Ukraine's entry into the organization, Kiev wants to know these countries. This was stated on January 12 in an interview with Le Figaro by the head of the office of the President of the Republic Andriy Yermak.
"Ukraine has already made its choice, we will follow the path of the North Atlantic Alliance, we deserve to join the organization We have been waiting for a decision for a long time. If some countries are against our entry, we have the right to know," Yermak said.
He added that the decision to accept the country into the military-political bloc should be unanimous. The head of the president's office threatened the governments of the countries participating in the alliance with "difficult questions" from citizens and said that Ukraine's membership in NATO would strengthen the organization.
On January 14, Yermak announced that the country was fully prepared to become a member of NATO. According to him, Kiev plans to receive specific terms on this issue at a future NATO summit, which will be held in Madrid this summer.
NATO Secretary General Jens Stoltenberg said on January 14 that the North Atlantic Alliance has not yet set a deadline for Ukraine and Georgia to join the bloc. He also said that NATO and Ukraine will sign an agreement in the coming days to strengthen cooperation in the cyber sphere, including Ukraine's access to a platform for sharing information about malware.
Also on Friday, Russian Foreign Minister Sergey Lavrov noted at a press conference that Ukraine's entry into NATO, as well as the appearance of Western military facilities and bases in the Sea of ​​Azov, will not suit Moscow and are red lines. The minister stressed that Moscow does not accept the emergence of an alliance on the borders with the Russian Federation, especially given the current political course of Ukraine.