Ukrainian forces ordered to withdraw from Sieverodonetsk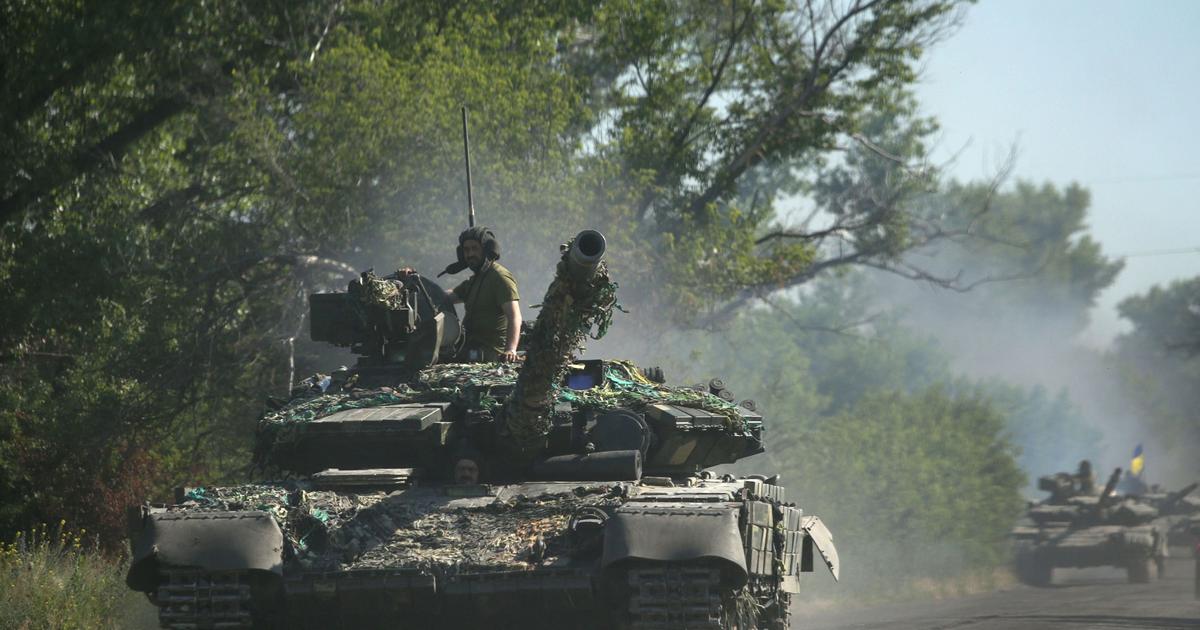 Ukrainian forces have been ordered to withdraw from the eastern city of Severodonetsk, the scene of bitter fighting with the Russian army, the regional governor announced on Friday (June 24th).
Read alsoUkraine: the Sieverodonetsk factory impossible to evacuate without a "complete ceasefire"
«The Ukrainian armed forces will have to withdraw from Sieverodonetsk. They received the order", declared on Telegram Sergiy Gaiday, the governor of Lugansk, where this strategic locality is located. "It no longer makes sense to stay on positions that have been constantly bombarded for months", he added. The city was "almost reduced to ruinsby the continuous shelling, he said. "All essential infrastructure has been destroyed. 90% of the city is damaged, 80% of the houses will have to be destroyed", he estimated.