UN calls for impartial investigations into Ethiopia massacres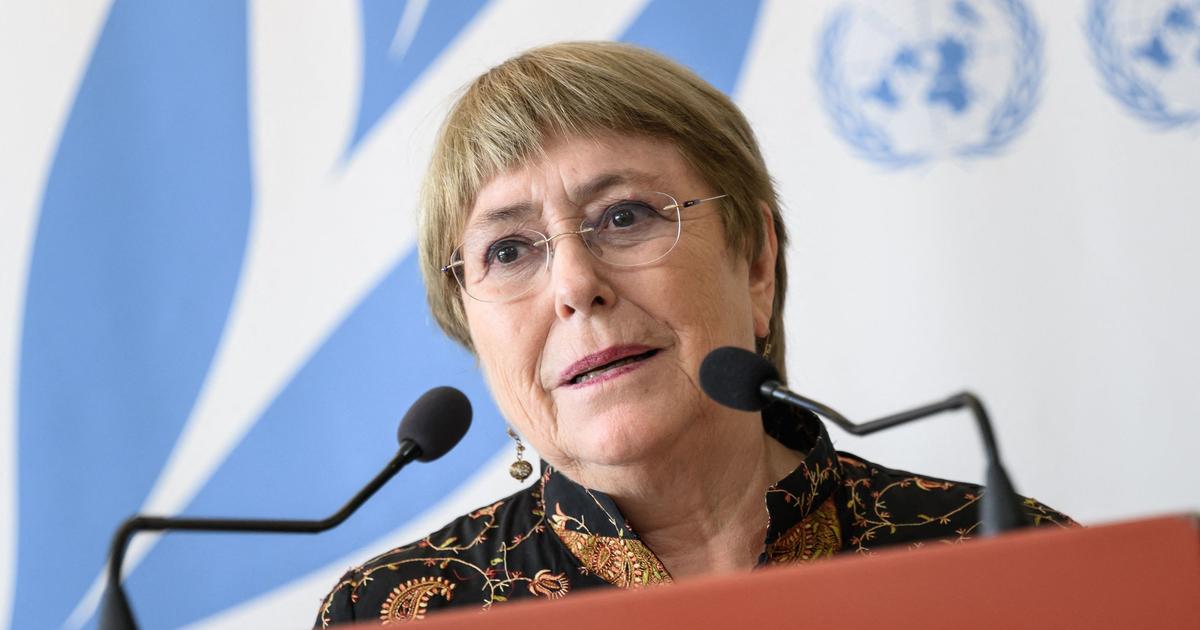 The UN High Commissioner for Human Rights said:horrifiedThursday, June 23 after the massacre of many civilians in western Ethiopia, calling on the authorities to carry out prompt and impartial investigations.
Read alsoEthiopia: Abiy evokes for the first time possible negotiations with the rebels of Tigray
In a statement, Michelle Bachelet urged the Ethiopian authorities "to carry out prompt, impartial and thorough investigations into the attacks which led to the death of hundreds of peoplein western Ethiopia last weekend. His services discussed with witnesses who reported that a group of armed individuals went on the morning of June 18 to the village of Tole – whose population is mainly of the Amhara ethnic group. They allegedly started shooting indiscriminately, killing hundreds, mostly women and children, and forcing at least 2,000 other people to flee their homes.
These armed individuals are also said to have set fire to several houses during this assault, which lasted four hours. "I am horrified by the senseless killing as well as the forced displacement of the local population during the attack on the village of Tole"said Michelle Bachelet. "I call on the Ethiopian authorities to ensure prompt investigations into this attack and to ensure that the victims and their families have the right to truth, justice and reparations, including by holding accountable those responsible.", she added.
Read alsoEthiopia: UN calls for investigation into violence between Christians and Muslims
According to the UN, an unknown number of people were abducted during the attack but their fate remains unknown. "I call on the authorities to take all necessary lawful measures to ensure that the abductees regain their freedomasked Michelle Bachelet. Survivors told AFP on Monday that hundreds of civilians had been killed over the weekend, blaming an ethnic Oromo rebel group, the Oromo Liberation Army (OLA), which denied and incriminated the forces. pro-government. The OLA allied itself last year with the Tigray People's Liberation Front (TPLF), which has been at war with federal forces in northern Ethiopia since November 2020.