Under Biden, USA is better for agribusiness than under Trump – 11/25/2021 – Commodities Shuttle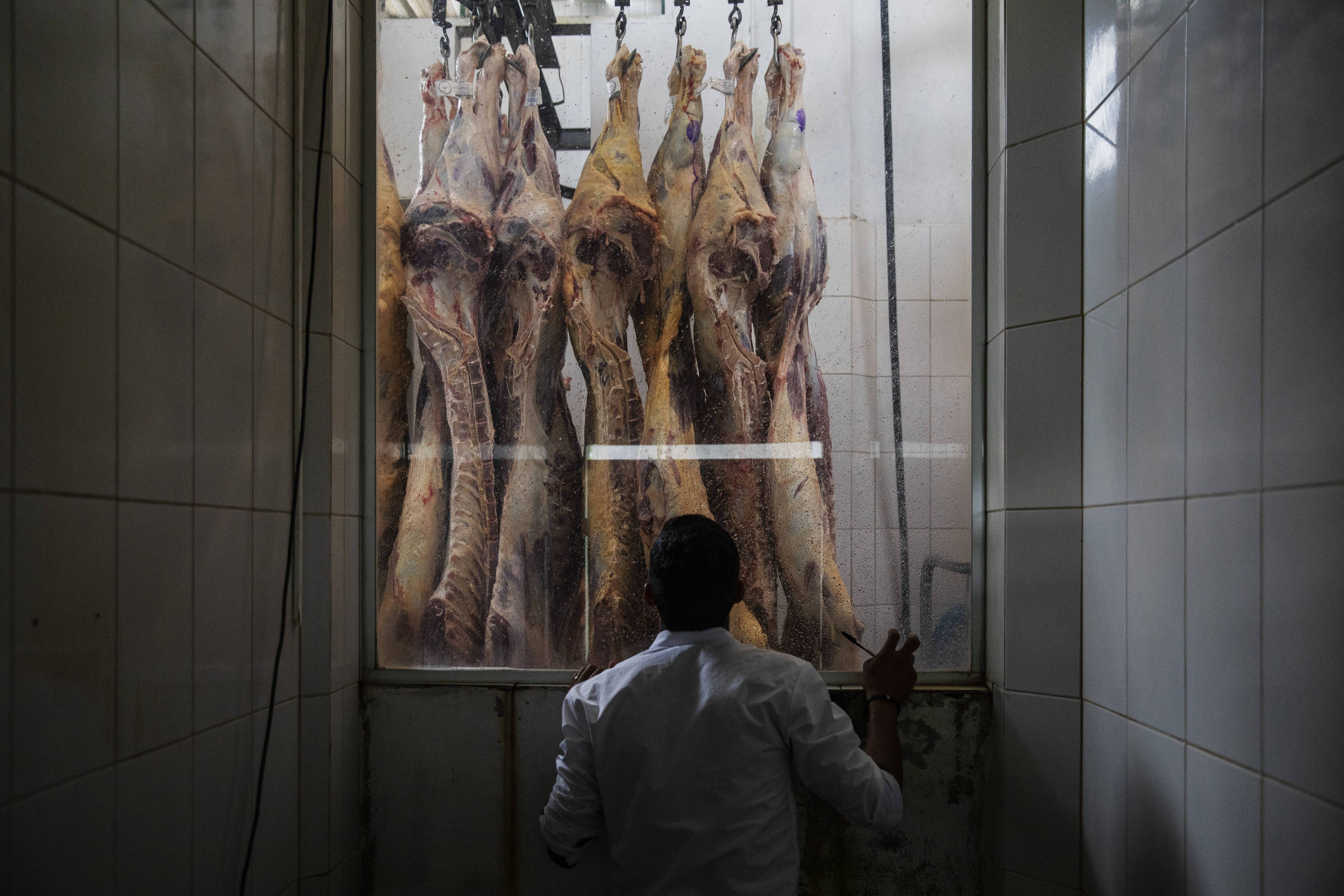 Imports by the United States of agricultural products and items related to agriculture from Brazil reached US$ 4.2 billion (R$ 23.4 billion) from January to August this year.
The value is much lower than that of China, but registers a record 27% higher than the same period in 2020. The data are from the USDA (United States Department of Agriculture).
Higher prices and volumes ensure Brazil, for now, the best year in trade relations with the US, when it comes to agribusiness.
The biggest highlight is the item classified by the North Americans as related to agriculture, which includes forestry exports. In the first eight months of this year, the United States left US$ 1.47 billion (R$ 8.19 billion) in Brazil in the purchase of these products, an increase of 59% compared to the same period in 2020.
Two other prominent sectors were exports of bulk products and those related to consumers, both with revenues of US$ 1 billion (R$ 5.57 billion) in the period.
Among the bulk products are corn, cocoa and coffee beans. The latter easily leads US imports in this item, totaling US$ 773 million (R$ 4.3 billion) in the period, 21% more than in 2020.
Among the products classified by the USDA as consumer-oriented, the highlight is meat and beef products, which generated US$ 448 million (R$ 2.5 billion), 95% more than from January to August of 2020.
Imports of fruits and juices also increased. Upon reaching US$ 159 million (R$ 886.2 million), it surpassed last year's by 51%.
The negative highlight is for intermediate products, which include ethanol, sugar and vegetable oils. Imports from North Americans totaled US$ 699 million (R$ 3.9 billion) until August, with a drop of 14%.
The Usda list records some interesting products, such as the 74% growth in imports of dairy products and 44% of Brazilian wines.
Data from Secex (Secretary of Foreign Trade) in Brazil, which are more advanced and already indicate exports until October, confirm this improvement in Brazil in the US market.
After President Donald Trump's disastrous policy, especially in relation to China, Americans are more confident in agribusiness exports.
In fiscal year 2021, which ended in September, sector export revenues rose to US$ 172.2 billion (R$ 959.7 billion), and are expected to reach US$ 175.5 billion (R$ 978.1 billion). billion) in 2022.
They expect an improvement in foreign sales with meat, which should add up to US$ 38.7 billion (R$ 215.7 billion), but they redid the accounts for soy. Due to lower prices and lower appetite in China, the oilseed is expected to yield US$ 28.4 billion (R$ 158.3 billion), US$ 3.9 billion (R$ 21.7 billion) less than estimated in August.
China will remain the leader in imports of agricultural products from the United States, spending US$ 36 billion (R$ 200.6 billion) in fiscal year 2022. The amount, however, will be US$ 3 billion (R$ 16.7 billion) billion) less than Americans initially expected.
Freight A load from Sorriso (MT) to Santos (SP) cost, in October, R$ 280 per ton, an increase of 18% in the year. The distance is 2,171 kilometers.
Shipping 2 The evolution of the cost of a load from the same city in Mato Grosso to Santarém (PA), in the so-called Arco Norte, was 8% in the same period, according to the Conab Logistics Bulletin (National Company and Supply).
change of route The ports of Arco Norte were responsible for the flow of 48% of the corn exported by the country from January to October this year. In the same period of 2020, the volume was 41.5%, according to Conab.​
LINK PRESENT: Did you like this text? Subscriber can release five free hits of any link per day. Just click on the blue F below.