Up to 10 million Australians hacked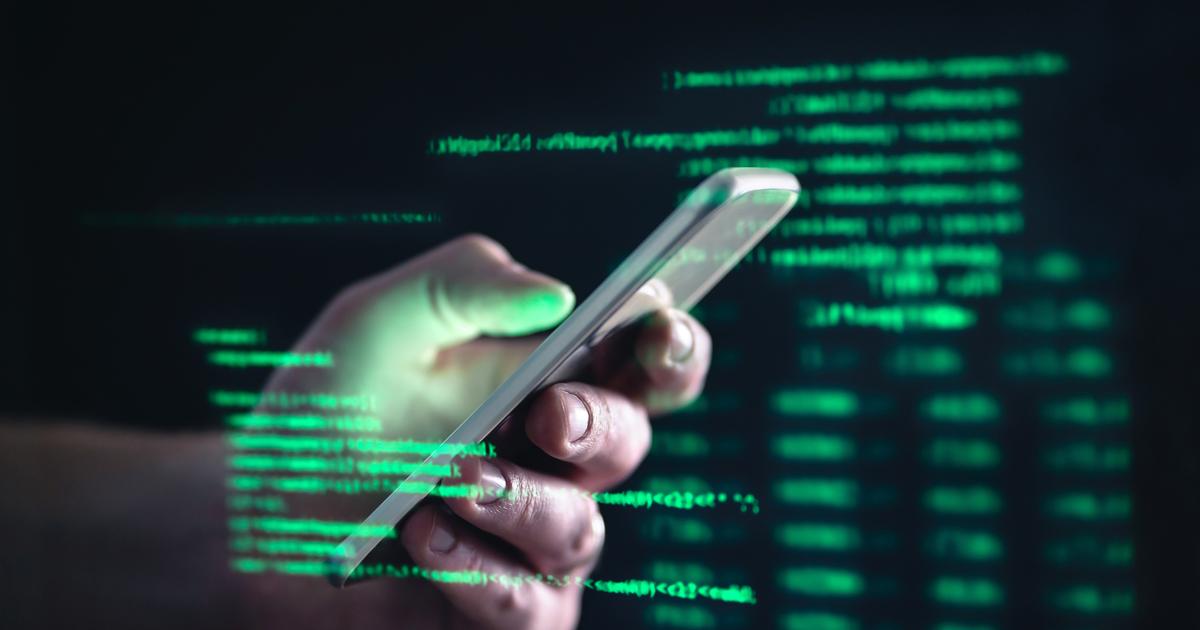 The personal data of nearly 10 million Australian subscribers to a telecommunications operator may have been compromised by a massive hack into the country's second-largest ISP, the company revealed on Friday. Optus chief executive Kelly Bayer Rosmarin said the cyberattack was the work of people "experiencedand that it had provided access to the information of 9.8 million users, in a country with a population of around 25 million in 2021.
This data includes customers' names, dates of birth, phone numbers, email addresses, and certain passport and driver's license numbers. According to the Singapore-based company, no passwords or banking information were hacked.
Read alsoAfter the hack, the Corbeil-Essonnes hospital fears a slow recovery
The origin of the attack is unclear and no ransom demand has been made, said the director general, specifying that she did not know "what (the hackers) plan to do with this data". The hack was discovered this week but it was not specified when it was operated. Australian authorities have warned Australians who are victims of this hack of possible identity theft.