US appoints intelligence official to counter election threats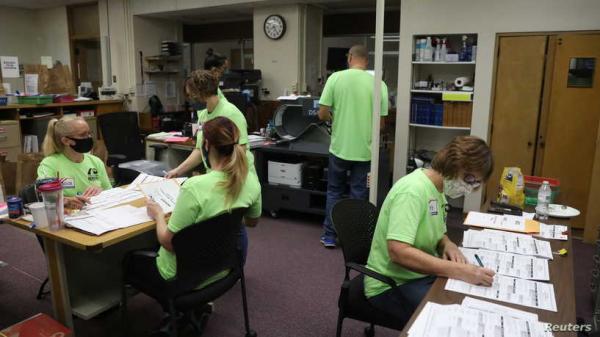 The administration of US President Joe Biden on Friday appointed a former CIA official to coordinate the intelligence community's response to expected election threats from Russia, China and other adversaries.
Nicole D. Haye, a spokeswoman for Director of National Intelligence Avril Hines, said Jeffrey Wechman has been appointed as the Executive Director of Election Threats.
De Hai noted that Wichman worked in the CIA for more than 30 years and held senior positions in counterintelligence and the Internet.
The appointment comes amid faltering efforts to create a new intelligence center that will prevent foreign interference in American democracy. While experts and intelligence officials say the proposed center for foreign malign influence is necessary, the proposal to establish the center has stalled amid disagreements over the center's size and budget.
The Election Threats Executive is responsible for coordinating all election security efforts across the 18-member intelligence community, which includes agencies that detect and deter cyberattacks, disinformation campaigns, efforts to influence politicians, and political debates.
Former CEO, Shelby Pearson, was in the spotlight after giving a closed-door briefing to lawmakers on Russia's efforts to interfere in the 2020 election in favor of former President Donald Trump.